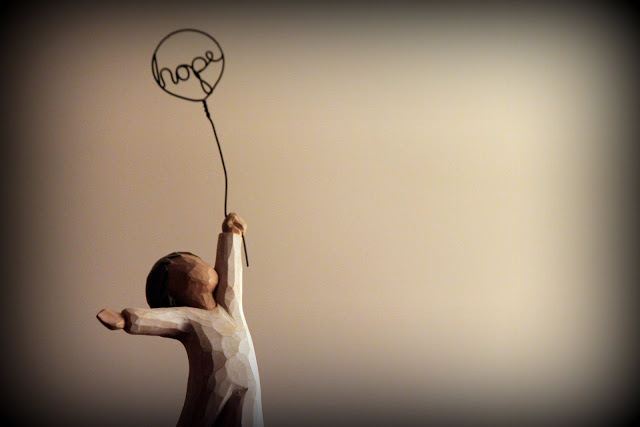 I have spent the last few days trying to decide how I want to make this introduction. How do I adequately introduce a woman for whom words are so very inadequate? A woman whose spirit is so much bigger than her small stature? A woman whose impact reaches so far that I'm certain her influence reaches across the globe. A woman who seems to have struck the perfect balance of strength and gentleness. A woman who I consider it a privilege to know.
Truth is, I've secretly hoped that this lovely lady would some day enter our blogosphere. Was I ever excited when she finally did!
I have known Morven, over at Morven's Blog , for just over six years. Our paths crossed while I was in graduate school looking for a supervisor in my professional career. I can't tell you how many times I've said a prayer of thanks that she was the one who has walked beside me as I've sought to grow in our field. Morven carries within her a heart filled with passion. A passion for women. A passion to help. A passion to educate and inform. A passion to offer hope.
Offer hope she does. Years ago she even gave me the "Hope" Willow Tree pictured above.
It is a special person who is willing to go to the tough places. A person who will walk through the muck and mire of life and deal with hard stuff in order to get to the good stuff. Sometimes, it's easier to look past it. To pretend it's not there. Morven won't do that. She has gone to places that few will go.
Sexual abuse. Domestic violence. Injustice. The list goes on and on. Morven will not turn a blind eye. Morven looks the ugly directly in the face and refuses to believe that there is no hope.
You may think you do not know someone who has suffered from abuse, but you do. We all do. The statistics are astounding. Morven's blog is a safe place to go for information and more. Tell your friends, your sisters, your daughters, your mothers, husbands, and fathers. Bookmark her blog and refer back. . .I have no doubt that there is something there for all of us.
In the meantime, if you get a chance, hop over and welcome her to this fun little world. . . I'm sure you'd make her day. In my opinion, the world wide web just got a little bit better.
Welcome to the blogosphere, Morven! I'm so glad you're here!

I am only one, but I am one. I cannot do everything, but I can do something. And I will not let what I cannot do interfere with what I can do.
~Edward Everett Hale