What is Isis?
Why would he do this? 
Why do they want to kill people?
We've tried very hard to shelter our kids from the chaos that has become so familiar in the world.  School shootings, hate spewing, senseless violence, and terror.  We've become experts at turning the t.v. off as news reports begin to tell the tragic details of the latest terror attack and pros at distraction when reports of ridiculous sentences are handed down to violent criminals, skewing the meaning of the word 'justice'.
I don't know if this is the right thing to do.  Each time something tragic and terrifying happens in the world, Chad and I weigh the benefits and costs of opening their eyes to what might chip away at their innocence.  Let's face it, to date, the wrath of over-tired parents is about as far as they've gone to witness the ugliness of the world.
Sunday was different, though.  Sunday morning we woke up with the rest of the world to the tragic news in Orlando and it was so hard to shelter them.  The news was everywhere and the tragedy profound.
After spending the weekend away on my Dad's boat, the news of Sunday morning seemed such a contrast to what we had seen an experienced over the last few days.  Full days where the suns heat beat down on smiling faces and our only awareness was right here.  Right Now.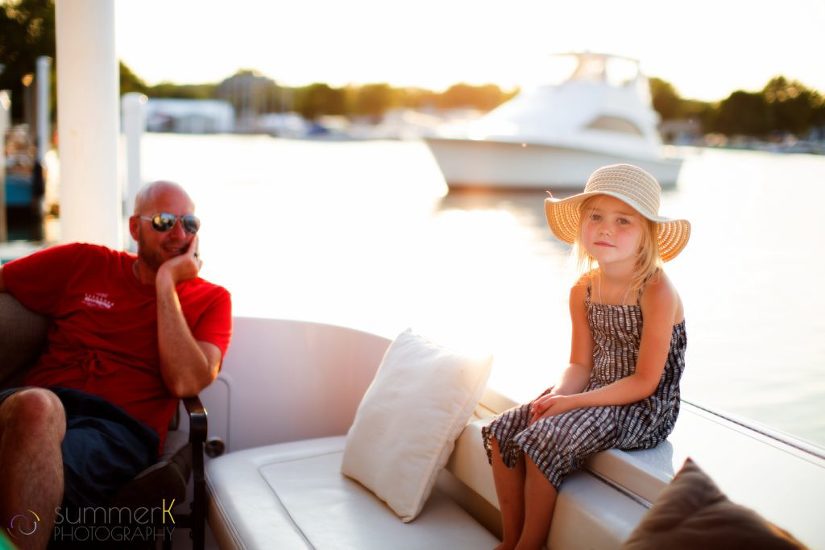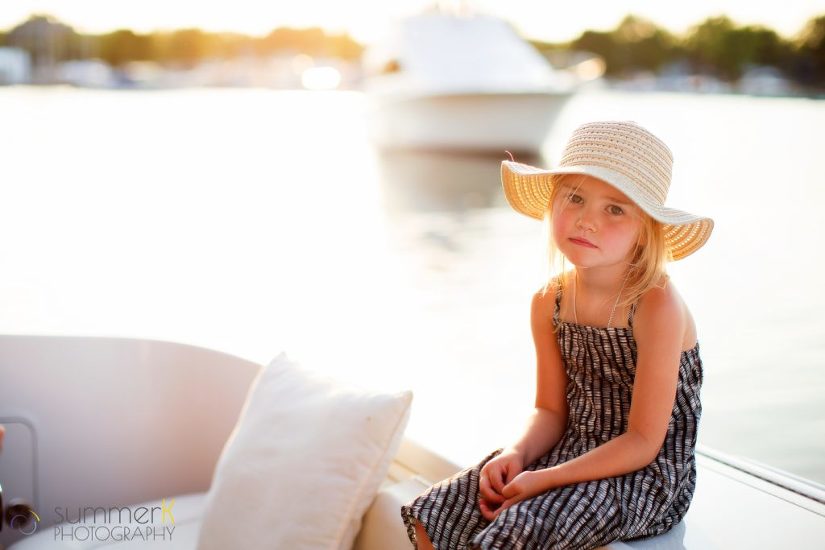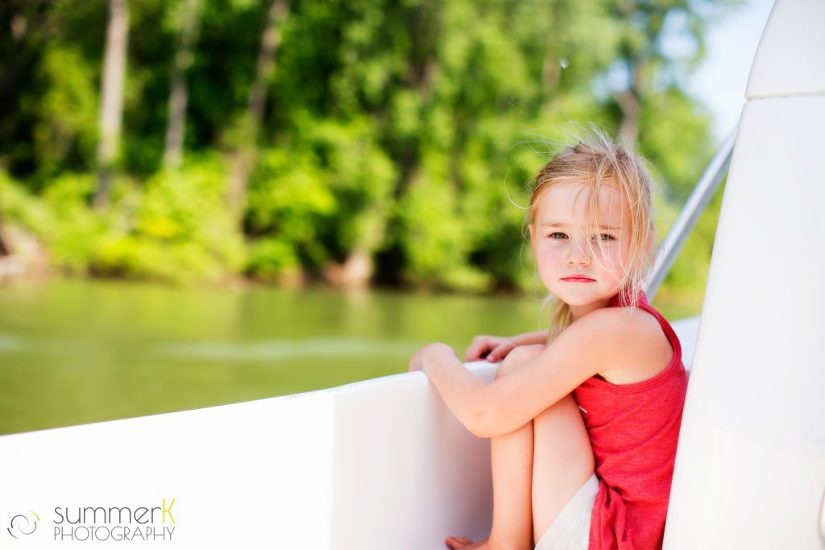 We know that we can't protect them forever from the realities of the world.  We also know that to do so, would, in the long run, do more harm than good.  Still, we talk often about the when.  When is it the right time to expose them to such injustices and hatred and ugliness?  When is the right time to allow them to see that such things exist?  I hold on to the memory of their little squishy bodies laying on my chest when they sucked in their first tastes of air and I wonder how we've gotten to this place today.  When they were placed in my arms I naively believed I could protect them. . . forever.




I admit my naiveté openly. In fact, while in grad school, my lean toward naive thinking was well documented by testing.  (Thank you MMPI)  The things is, despite all that I see on the news and all I hear of the evil in the world, there is a part of me that has to believe that the world is good.  I have to believe that for every news report telling me that evil is winning, there are many more untold stories of all the good.  In the end, I have to believe that good will overcome evil.

So when the questions came from Charlie as we were driving away from vacation Bible school yesterday I had to breathe deep before answering.   I know I can't make him understand because I don't understand.  It is impossible to make sense out of senseless things.  All I knew to talk about is love.  I talked about why love is so important.  I talked about the importance of loving people who are different than we are.  Loving people who are the same as we are.  I talked about not having answers except for that–we can love.  We can be different.  When others hate, we can love.
Perhaps my answers are over-simplified.  Perhaps there were a million other things I could have said or should have said.  Perhaps the one who scored high in "naiveté " should be the last one to answer the hard questions.  Still, I want them to believe it.  I want them to walk into the world with their arms and their hearts as wide open as their eyes.



I know I can't change the world–but these kids, man, they make me want to change the world.  They make me want to make it better.  So, we will continue to do all we can to influence the little lives within our walls to love life.  To celebrate our differences.  To marvel at the beauty of all that is around us.  To have eyes of wonder and hearts of grace.
I have to believe in the good.  I have to believe that, in the end, love will win.











"I always wanted to invent something that would move around & make funny noises & would change the world as we know it & I forgot all about that until we had kids & now I see I came pretty close." -Brian Andreas, Story People