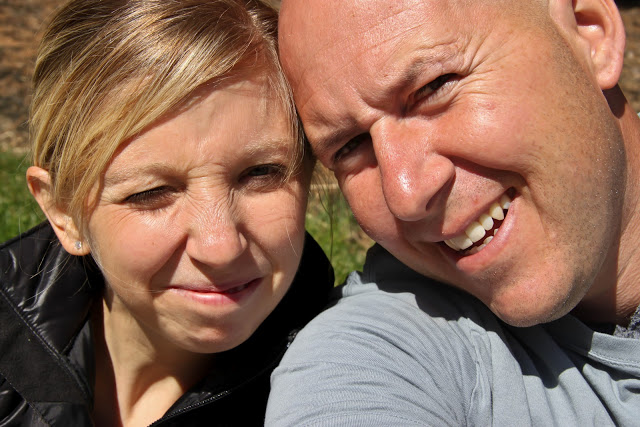 Eleven years ago today I walked slowly down down the center aisle of a little church with my arm wrapped tightly around the arm of my Dad. My heart fluttered with anticipation as I looked in the eyes of the man who would become my husband. Surrounded on either side by our closest friends and family we repeated vows and exchanged a kiss that would begin our life together.
Looking back I realize how little I understood about marriage. I realize that I walked into it blindly and without understanding what it really means to do life together. Truth is, I believe it's impossible to really get it until you're actually in it.
Chad, if I told you every day it wouldn't be enough. I am so thankful for you.
I know that what we have is something special. Something unique. I know that what we have. . . what I have in you. . . is a gift from God. I truly feel like the luckiest girl alive to call you my husband.
Chad, you make me laugh. You make me smile and after eleven years–you still make my heart flutter. When I think about the starry eyed girl that said "I will" eleven years ago, I smile, knowing that she had no idea the true gift she was about to receive. That girl didn't understand that the man who was standing next to her was truly one of a kind.
Chad, you are a wonderful Dad to our kids. You are an amazing friend to your friends. You are a great son to your parents. You are an excellent brother to your brother. But Chad? You are an exceptional husband.
Today, I celebrate you. I celebrate us. I thank you for being there for me every step of our journey. For being my biggest encourager and closest friend. I thank you for being a safe place for me in every sense of the word. I thank you for letting me be me. . . for helping me to really be me.
Chad thank you for giving me one of life's greatest gifts. . . a beautiful marriage.
"You're the strangest person I ever met, she said & I said you too & we decided we'd know each other a long time."
Brain Andreas