Three nights ago I sat on Meadow's floor surrounded by three sleepy kids.  We were past the arguments of who gets to pick the bedtime book and had moved on to the settling in stage.  Chanelle handed me her book selection and settled in beside me while Meadow sat on the other side of me playing with magnetic dress up dolls.  Charlie laid on the floor and stared at the ceiling pretending not to care since we were not going to read his joke book that evening.
I opened the book Chanelle had selected and began reading to the kids.  The book, When I Grow Up by Al Yankovic,  (Yes, as in "Weird Al Yankovik of the endearingly tacky songs of " Fat", "Amish Paradise" and "Eat It", to name a few.) is a lovely book about a young boy named Billy who shares with his class all that he wants to be when he grows up. The little boy describes in great detail about how he will be a chef and a snail trainer.  He goes on to talk about being a lathe operator or a giraffe milker and possibly even a gorilla masseuse or a pickle inspector.  The little boy goes on and on talking about his desired careers, which are beautifully illustrated on every page, until his teacher attempts to get Billy to narrow down his career choices and pick one.
After some thought Billy wisely responds to his teacher with these words:
My great-grandfather Bob's
Been a whole lot of things, had a whole bunch of jobs:
A butcher, a barber, bellman, a bouncer,
A telephone psychic and bingo announcer.
You know what?  He just turned a hundred and three,
And he's still not quite sure what he wants to be! 
(The book has such a beautiful message and is a favorite of ours.  You can find it here.)
As the book came to a close I looked at my three little ones and told my own story, this book reminds me of Poppy, I told them.  I looked at all three of my children and told them how my Dad, a successful businessman, never missed an opportunity while I was growing up to tell me, I still don't know what I'm going to be when I grow up. At the time, I didn't really understand why my Dad said that.  In reality, I knew he enjoyed his business and would not likely change his career.  Today, however, I understand the message he subtly gave me throughout my childhood–a message that said, the journey is more important than the destination, you don't have to have everything figured out right now, trust the process.
That night, I explained to my kids the important lesson I learned from my Dad and how thankful I am for the room he gave me to grow.  In truth, I share the lessons I learned from my Dad with about anyone who will listen because my Dad has taught me so much.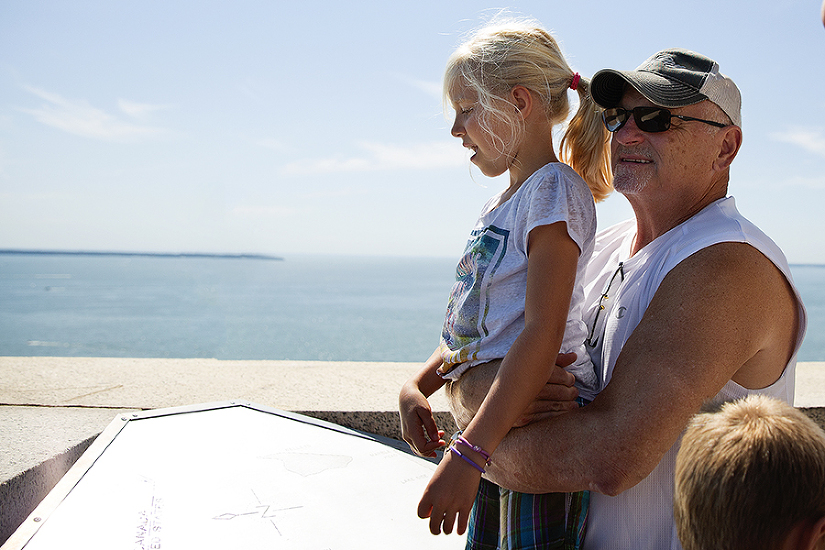 Today is January 24th.  Today is my Dad's birthday.  On this day, every year, this space is for my Dad.
Dad,
Certainly, I've shared (or over-shared) all that I appreciate and love about you.  Certainly, I haven't missed a moment to share the many, many lessons you've taught me.  Oh, and Wednesdays, Dad. . . Wednesday's will never be forgotten.
The reality is, Dad, is that I think it's impossible to over-state all the goodness you have brought into my world.  The older I get and more I understand the incredible gift I was given to have you as my Dad.  I laugh at myself often as I realize how much I say, 'my Dad taught me. . . ".  I can't help it, though, the lessons you have taught me resonate more and more with each passing day, especially as I am now raising my own family.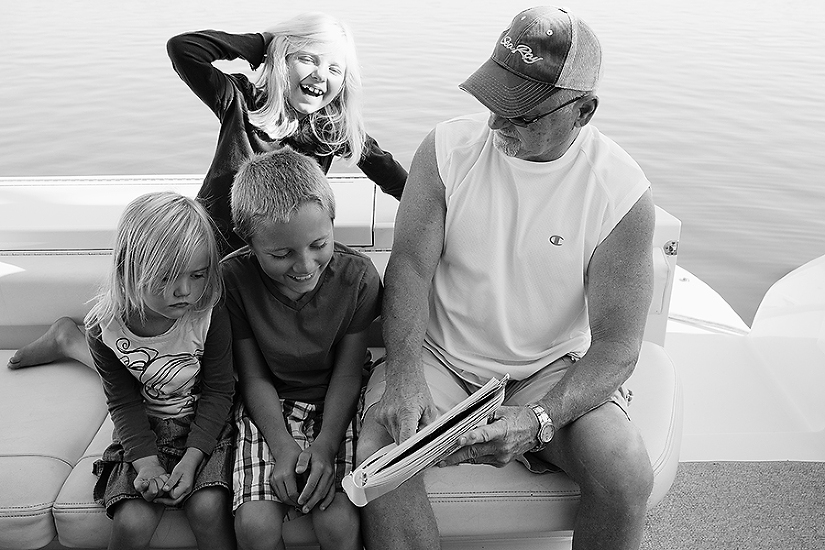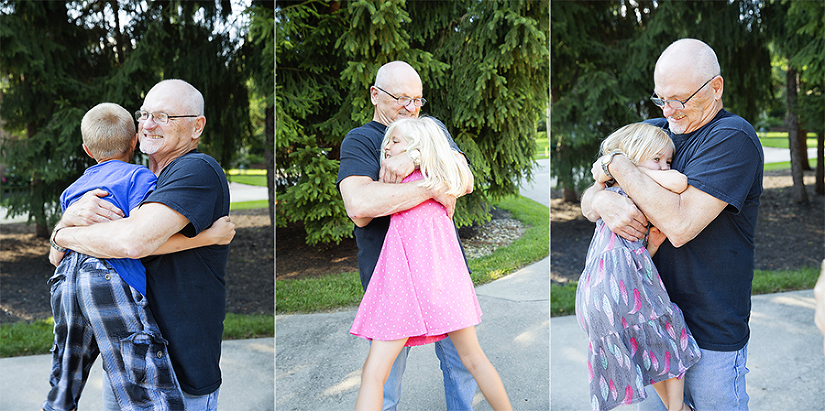 Dad, do you remember the way we used to drive home from our Wednesday night dinners and you would blast the song Champagne Charlie by Leon Redbone and we'd always sing along? 
I do.
Do you remember how we would take an evening in December and drive all around town to look at Christmas lights?
I do.
Dad, do you remember the first time you let go of the banana seat of my pink bike the first time I road without training wheels?
I do.
Do you remember the time you gave Mom a deck of card for Christmas?  Do you remember how you had taken all the diamond cards out of the deck?  Do you remember the way she cried when you surprised her with a diamond that Christmas?
I do.



Do you remember the day you and I sat at the park together after Lent ended?  
Remember how we sat a picnic table, just the two of us, and ate ice cream together?

I do.

Do you remember Disney Dimes, Dad?  The way each one of us put any and all of our dimes into a 'Disney Dime' bank for months so we all contributed toward our trip to Disney World?

I do. 
Do you remember how you and I crossed the finish line of our first marathon on the very same day?
I do.
Dad, do you remember the Thanksgiving mornings when you and I laced up our running shoes and went for a run together?
I do.
Do you remember the night Charlie was born?  Do you remember how long and hard that day was? Do you remember when he was born just before midnight and in the excitement everyone left my room to follow the new baby boy?  Everyone except you.  Do you remember how you stayed behind to be with me?
I do.
Do you remember the day you told me that marrying Chad was the best decision I ever made?
I do.
Do you remember when I asked you how we were supposed to go on after Mom died?  Do you remember what you told me?  Do you remember that you said we only need to take one day at a time and before we knew it we will look back and be surprised at how far we've come? 
I do.
Do you remember that while we were growing up you would say often, 'I am your Dad, I'm not your friend. Someday we will be friends, but not today.'

I do.
Do you remember when it happened?  When we became friends?
I don't.

But I am forever grateful that you are not only my Dad, but one of my very best friends. 
Dad, thank you for giving me a lifetime of memories.  Thank you for teaching me and about life in all of your suble ways.  Thank you for being one of the few constant things in my life.
I love you and celebrate you today and always.