The house is quiet. A rare quiet. Chad is gone for the day and just a bit ago three little bodies trailed my in-laws out the door for a couple of hours. The evening golden light is streaming through the living room and only tiny squawks, from an apparent vibrant dream, escape from our Doodles mouth. Tonight I declared a war on distraction. Tonight the kitchen will remain just clean enough and I'm avoiding the refresh button on my Facebook feed and the lure of the most recent Feature Shoot or Huffington Post article that will inevitably scroll in front of my eyes .
Tonight, distraction won't get me. Tonight, distraction will not win.
I've been very aware of my recent susceptibility to distraction. An article here and photo over there woo me like new love. A sunny day or a recent Netflix release call me away from the things I tell myself are important. Distraction entices me from every direction and unlike many other areas of my life–my willpower can not stand against it. Distraction is my enemy.
Tonight distraction won't win.
*******************TWO HOURS LATER**********************
I almost gave into it. . . again. Three kids came bounding into the house and bedtime routines beckoned me. Stories were read and foreheads were kissed before I marched back toward this space to the cadence I. Will. Write. I. Will. Write.
Determination was on my side. . .technology wasn't.
I came back to my computer and stared at a blank screen. I messed with wires and cursed the computer gods, certain that my determination had met it's match. A few texts to my faithful husband and IT guy got my computer going again but by that time I told Chad over the phone. . . I'm going to bed.
I'm a stubborn girl, though. A very stubborn girl. I didn't want to lose this battle. I didn't want to be beat by my own head. I said I was going to write. . . I'm going to write.
Here's the thing. Being the over-thinking, over-analyzing, over-sensitive, over-(pick any word) type that I am, I have examined my recent pull to distraction. Why is it that just a few short years ago, I would race to the blog and experience such a rush of joy, peace, and catharsis in writing? Why is it that what used to draw me in with childlike wonder has, more recently, repelled me?
I don't have to look far for an answer.
Just below my only casual interest in the Huffington Post article or the Feature Shoot gallery, I see it clearly. A whole lot of what if's.
What if the words don't come?
What if I have nothing to say?
What if I fail?
What if they laugh?
What if I get hurt?
What if I'm too vulnerable?
What if I'm not smart enough?
What if I'm not funny enough?
What if I've changed?
What if I'm not as good as her? Or him? Or them? Or the old me?
What if I'm not like I used to be?
What if . . .
I began writing in the space deep in the haze of grief. Every thought and feeling was raw and emotional. I wrote for healing and in writing I found life. Over the years I've changed, as life has changed. In truth, it's rare that I burn Tupperware these days and I haven't put mayo in the cupboard for nearly three years. I'm changing and maybe this space is changing, too. And while I may not know what the future looks like or, in truth, I didn't even know what I would write tonight, I know nothing will happen if I don't do it.
Nothing will come from doing nothing.
Change won't come from never changing.
Fears won't go away when I hide from them.
Writing won't happen without writing.
The thing that I've been realizing is that I'm not done yet. I think there is more down the road and yet, tonight, I'm not sure how to get there or what it looks like. I can spend all day looking enviously at the stories on Huffington Post or the artists on Feature Shoot or I can fall in love, deeply in love, with my own beautiful life. In fact, maybe, just maybe, with some a lot of intention. . .I can write the big beautiful story of my life.
What if the beauty is in the questions?
What if the best things are just on the other side of fear?
What if fear is actually our guide?
I don't have many answers right now.  Tonight, I'm being faithful to tonight.  Tonight, I'm writing because not writing is not an option.  Tonight, I'm embracing the unknown. . .
****************************************
Some life snippets. . .
Ohio weather. . . in one week. . .
Snow. . . .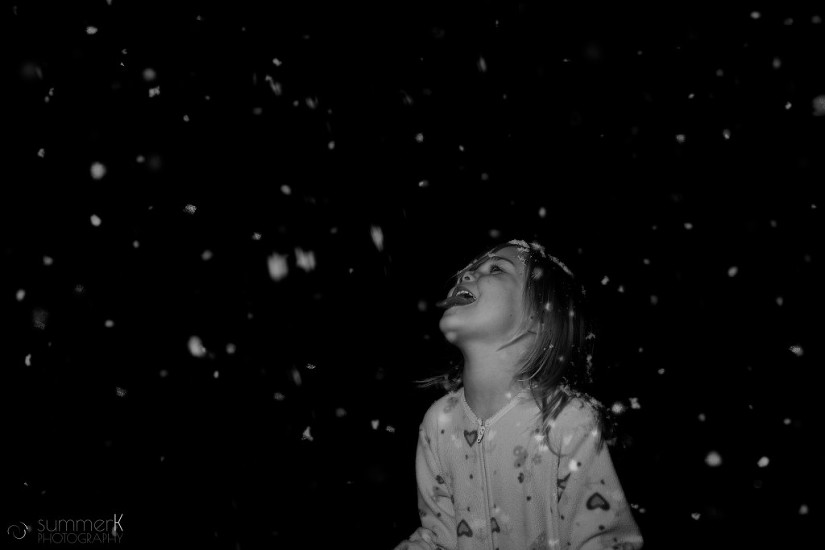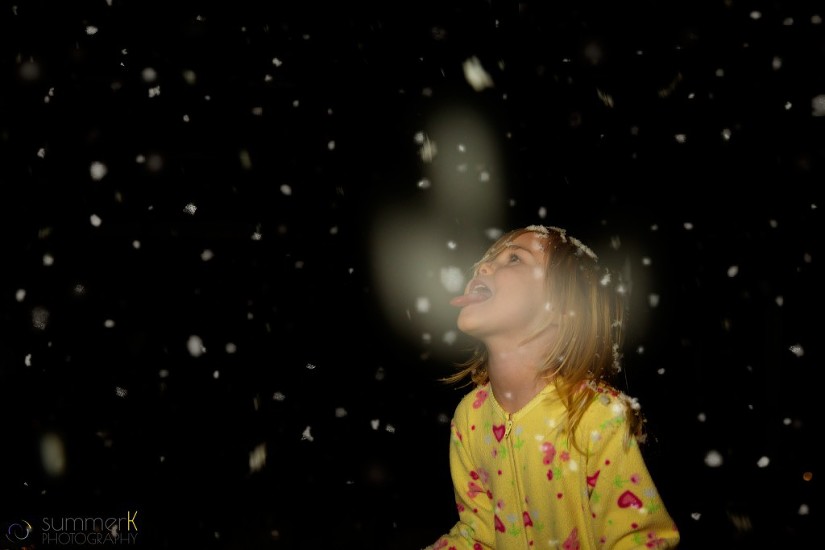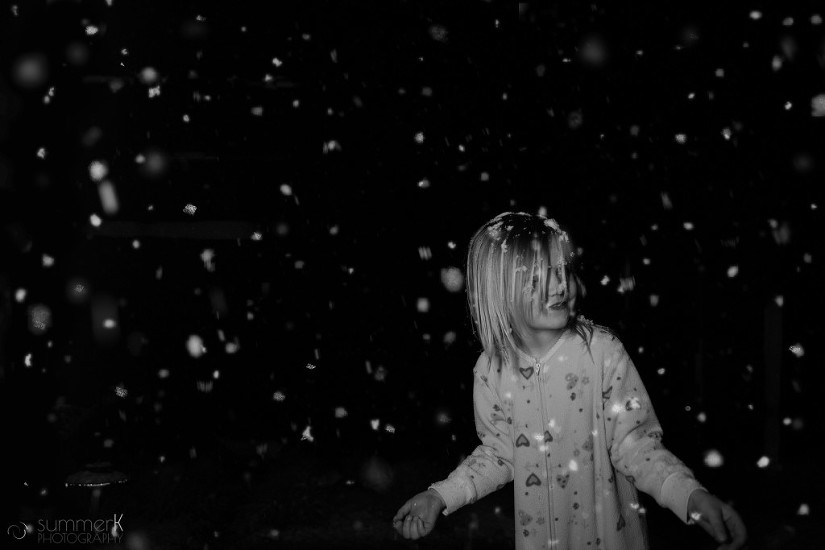 Sunny and 80. . .








That one time?  When I feared how a third child would change our family?  Speaking of the other side of fear. . .















Our first hike of the season. . .















The weather is changing and it's during this time of year you will hear me say often, I LOVE living in Ohio.  We are drawn outside and we notice every change that happens around us.  The flowers bloom and buds appear on trees.  What used to be brown is now green.  The change is exciting every. single. year.  The new life of Spring gives us a renewed sense of gratitude and a keen awareness of the spectacular beauty of life.















***************************
There is more to say.  The thoughts are swirling.  For tonight, though, I'm calling a victory over distraction.  A victory over the 'what-if's'.  Tonight I realize. .  .nothing happens by doing nothing.
Happy Monday, Friends.