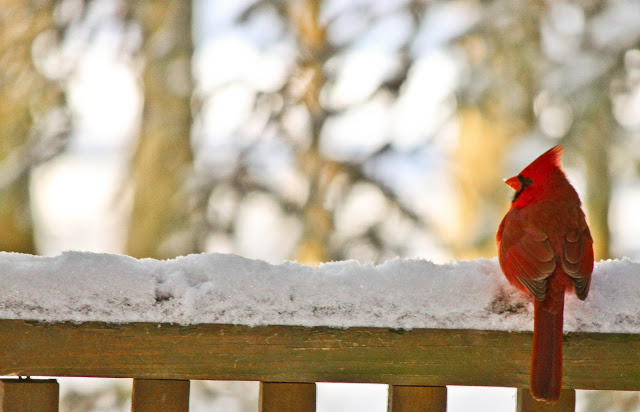 "I always wonder why birds stay in the same place when they can fly anywhere on earth. Then I ask myself the same question." –Harun Yahya
Do you ever ask yourself questions like this? Do you ever dig deep in search of what you really think? What you really believe? What you really feel?
Who
you
really
are?
Maybe I'm just overly tired tonight. Maybe lack of sleep or this nasty cold has gotten the best of me. Maybe I'm spending too much time in my head.
All of the above are likely true.
Still, I can't shake it. There is more to know. More to recognize. More to discover.
More.
The skies are the limits. Or, better yet. . . there are no limits.
More later.
All men dream, but not equally. Those who dream by night in the dusty recesses of their minds, wake in the day to find that it was vanity: but the dreamers of the day are dangerous men, for they may act on their dreams with open eyes, to make them possible. -Thomas Edward Lawrence