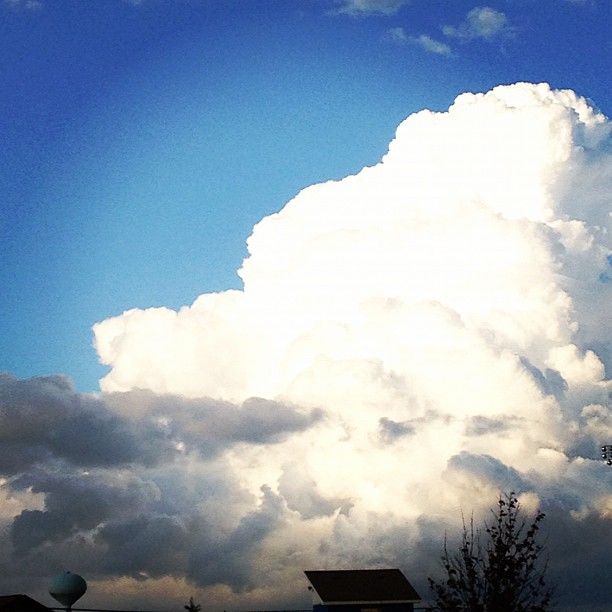 "The greatest thing a human being ever does in this world is to see something. . . To see clearly is poetry, prophecy and religion, all in one. -John Ruskin
A little after 7 o'clock this evening I left my office and rushed out to my car. After spending two minutes trying to get my key to open a car that was identical to mine, but not mine, I found my car and climbed in. (I had to confess that. I'm incapable of not sharing every detail).
Anyway, I pulled out of my parking spot and stepped on the gas. As I looked up at the evening sky my breath caught as I saw spectacular view above. Without a thought I pulled over and took it in. I saw it. I mean, I really saw it. . . The beauty, the vastness, the art of the sky.
In a moment I was reminded of just how small I really am.
Wishing you moments of seeing today. . . really seeing.