It's windy and chilly outside. It seems that the leaves are getting crisp before my eyes. The sun appears to shine differently and the clouds seem bigger, fluffier. . . like they are putting on extra weight in preparation for winter's cold. Shorts and t-shirts are exchanged for jeans and sweatshirts. The relaxed pace of summer transitions into a more structured schedule of my most favorite season. . . . . Fall.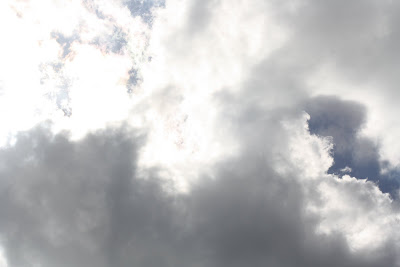 I love Fall. . .
This time of year always pulls, to the forefront of my mind, the memories of years spent running cross country. After-school practices and weekend meets. Hours spent together with teammates running, talking, laughing. Long bus rides where friendships blossomed. Setting up tents, sprawling out for an entire day waiting to run your race, cheering each other on, staring dreamily at the boys from other teams. The smell of Ben-Gay and sweaty shoes were mixed with the fresh cut grass on the cross country course. Stretching body and mind. Watching the numbers on the clock as the finish line approaches. . . pushing, fighting, hoping to beat the numbers that were on the clock last week. Pasta parties, team meetings, hours and hours spent together making memories that have shaped the person I am today.
. . . just one reason I love fall.
Years later. . .
The same crisp chill in the air and naked branches on the trees. Flowers withering against the frosty temperatures and pumpkins appearing on front porches. Bulging belly, a ready nursery, a mix of emotions. . . Excitement at the reality of a new life. Fear at what this new life will bring to our family and whether or not we will be ready for the challenge. Hope that this change will be good and enrich our lives. A sense of grief at the unknown. . . we will no longer be just the two of us. A bitter-sweet thought, at the time. We could have never known that our hearts could expand the way that they did when Charlie was born on a fall day nearly five years ago, and almost exactly two years later, when Chanelle was born.
Our Fall babies. . .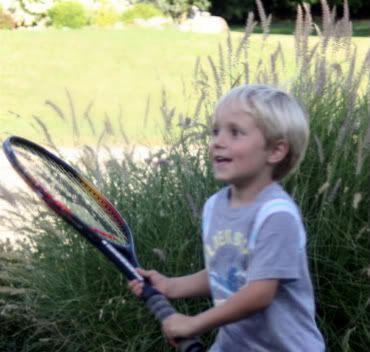 . . . . just another reason why I love fall.