I've been sitting here for quite awhile staring at the glow of the New Post screen as I try to formulate my thoughts. My mind wanders from a less than ideal day at work to thoughts of tomorrow. . . Tuesday. . . my favorite day. I sort through the pictures and look for inspiration and I find myself stuck on this
one. . .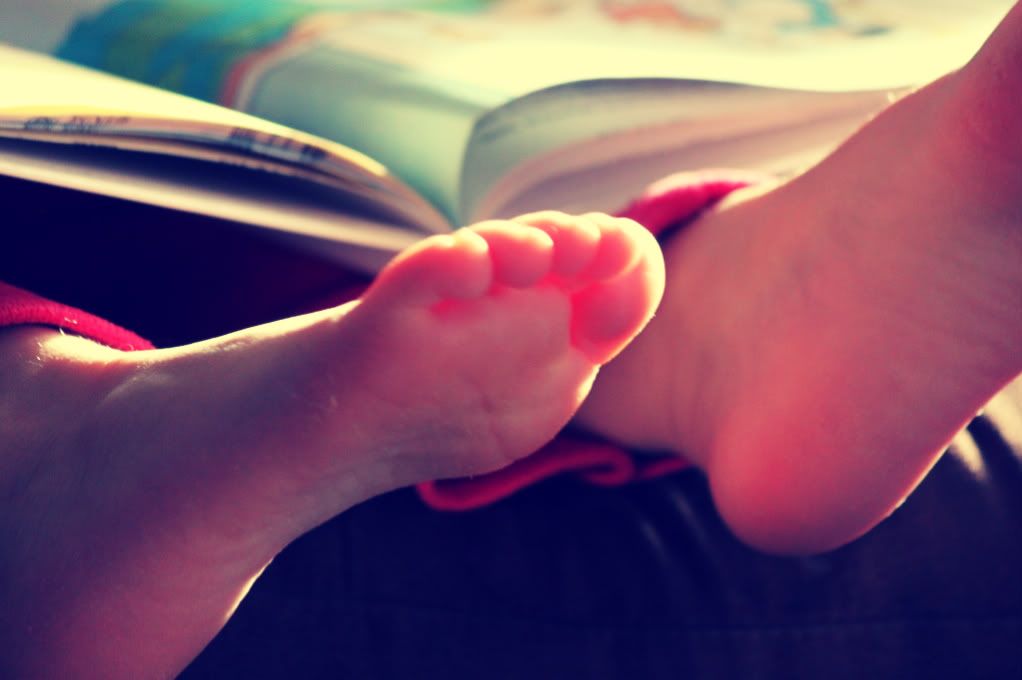 I've really got nothing to say about the picture. . . except that I like it.
How's that for inspiring?
The thing is, this blog has become my place to unload, process, think, feel and be creative. I'd be lying, though, if I said there isn't a part of me that looks for comments, affirmations, followers and acknowledgments of, "Hey! I'm reading!"
(Oh, how I love to put my humanity on display.) That's the wrong reason to blog, I know.
The reality is that tonight I am exhausted. Tonight the thoughts are too many or too few or too chaotic to capture. There are no inspirational words, grand meanings, or conclusions to be drawn.
Tonight, I am blank.
So, I decided to share another of my most popular recipes. I don't know where I got it or from whom it originated. . . but I've had it for years and always have requests for it. It is quick, simple, and delicious. . .
POPPY SEED BREAD
Batter: Glaze:
3 c. all purpose flour 1/4 cup orange juice
2 c. sugar 1/2-3/4 c. sugar
3 eggs 1/2 tsp. almond extract
1 1/2 tsp. baking powder 1/2 tsp. butter flavoring
1 1/2 tsp. salt 1/2 tsp. vanilla
1 1/2 T. poppy seeds
1 1/2 c. milk
3/4 c. vegetable oil
1 1/2 tsp. vanilla
1 1/2 tsp. almond extract
1 1/2 tsp. butter flavoring.
In a large bowl, combine all batter ingredients in order given. Do not include glaze ingredients at this point.
Beat with an electric mixer for 2 minutes until well blended.
Pour into 2 well-greased and floured 8x4x3 loaf pans.
Bake at 350 degrees for 1 hour.
Mix ingredients for glaze in order given.
While bread is still warm, pierce tops with a fork and pour glaze over all.
Cool and Enjoy!
That's all I've got tonight. Perhaps tomorrow will be better. . .
"Courage doesn't always roar. Sometimes courage is the quiet voice at the end of the day saying, "I will try again tomorrow."-Mary Anne Radmacher