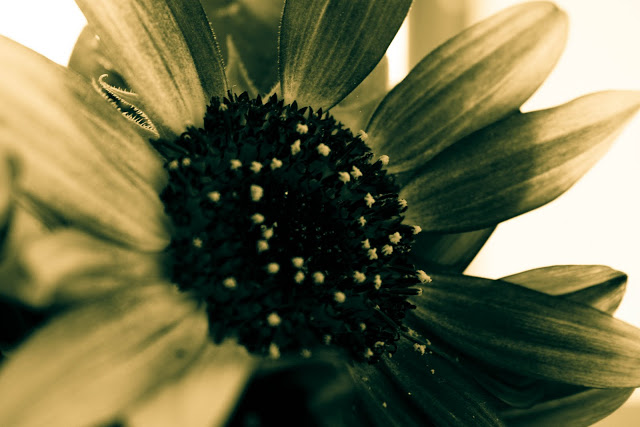 Each day in my inbox I get a short message from The Brave Girls Club. More often than not I open these short messages and delete them before my eyes come to the first period. (What can I say? I'm a busy mom of almost three.) But today was different. Today, I paused and my eyes slowly made their way across the lines on the screen. They read. . .
Try to live this day as though it is the first time you have ever seen your child, or the love of your life, or your parents…or your beautiful friends. Look at them from head to toe…see them for what they are and who they are…look around at all that they are doing, and who they have become……work hard to make sure they know exactly how you feel about them. Work hard to be someone that they might want to have in their life.
(click here to read the full message.)
Maybe I'm just extra sentimental these days. Maybe seeing my little ones with backpacks on their backs and venturing out into a whole new world has made my heart a bit more tender. (A post to come about this soon.) Perhaps I can blame it all on the pregnancy hormones that coarse through my body.
Whatever it is, this simple little message made me pause. The words that got me. . . "work hard."
This life-thing is work. Relationships are work. Not necessarily hard work, just work that is intentional. Saying to someone, "I'm thankful for____" or "I appreciate you for _______".
Words like these are never a waste. . .
I liked what the little bird had to say today and thought you might like them, too.