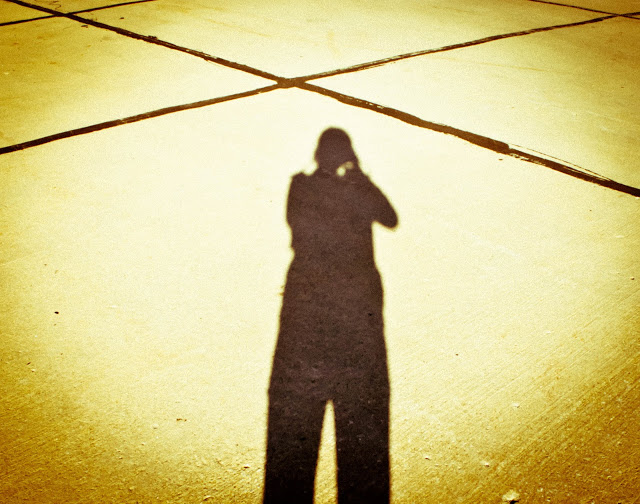 Late nights. Early mornings.
The clock tick-tocks and I sit and ponder.
Looking toward the future and reflecting on the past. I sit and wonder.
I wonder what will be.
Buzz words like plan, purpose, and destiny reverberate from deep within.
So many unknowns.
And then, just at the right time, words appear. Words that were meant for me at exactly the right moment.
Have I mentioned before? That I love words?
I love words. . . so I share.
"Spiritual beings do not sweat real life's small stuff. They also know that most of what drives us crazy in real life is small stuff. The only thing that isn't small stuff is the reason you're on earth in the first place: To find that portion of the world's lost heart that only you can ransom with your love and authentic gifts and then return it, so that all of us can experience Wholeness. -Sarah Ban Breathnach
These words I am pondering. . . Wondering about the worlds lost heart that is meant for me.
Maybe you will ponder, too?