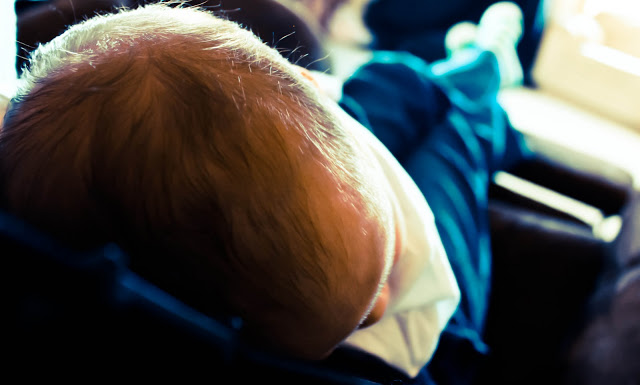 She laid on my chest & her breathing filled me almost to beyond what I could hold. –Story People
I said it yesterday, I'm saying it today and I will say it tomorrow, too. I'm taking it in by large doses. All of it. This season. This time.
Some days the blog will be neglected.
Hang with me. . . I will return.