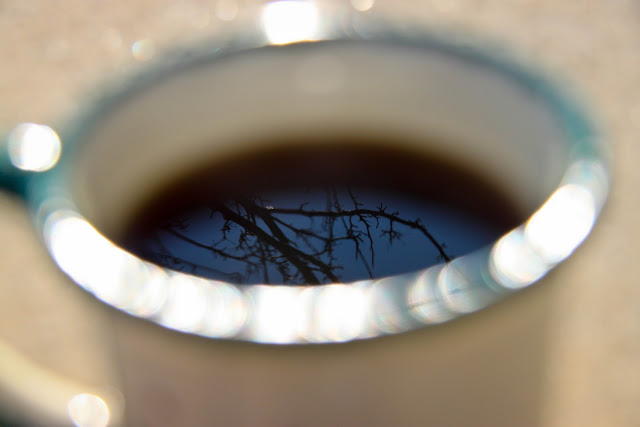 I was up until 1 a.m. last night spilling my insides into a reflective blog post about life, perspective, and hard stuff. This morning, not only is my blog no longer updating in the blog roll, but last nights post has disappeared.
Perhaps today is not the day. Perhaps that post is for another day. Perhaps, blogger stole my post. Or, perhaps just like I mess up and burn Tupperware on the stove top, I mess up and hit the wrong button and lose my words. Whatever the case, my words are lost and I'm left with only words that are not my own, but oh, so beautiful. . .
"There is a vitality, a life-force, an energy, a quickening that is
translated through you into action and because there is only one of you in all
of time, this expression is unique. And if you block it, it will never
exist through any other medium and be lost. The world will not have
it. It is not your business to determine how good it is nor how
valuable nor how it compares with other expressions. It is your business to
keep it yours clearly and directly, to keep the channel open. You do not
even have to believe in yourself or your work. You have to keep open and aware
directly to the urges that motivate you. Keep the channel open."
–
Martha Graham
Wishing you a beautiful weekend and a keen awareness of the "quickening" in your spirit.
Happy Friday, Friends. . .