Once again, Story People say it much better than I ever could. . .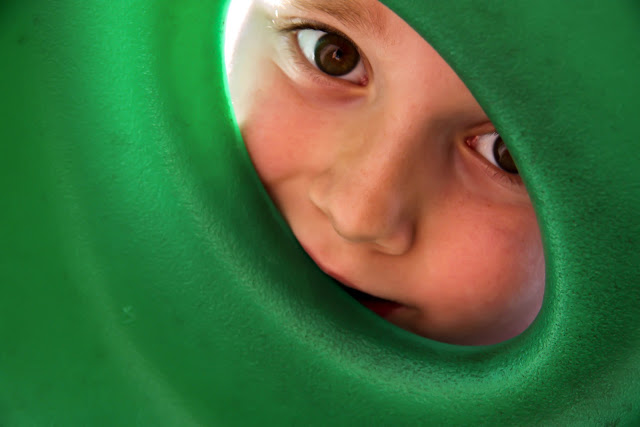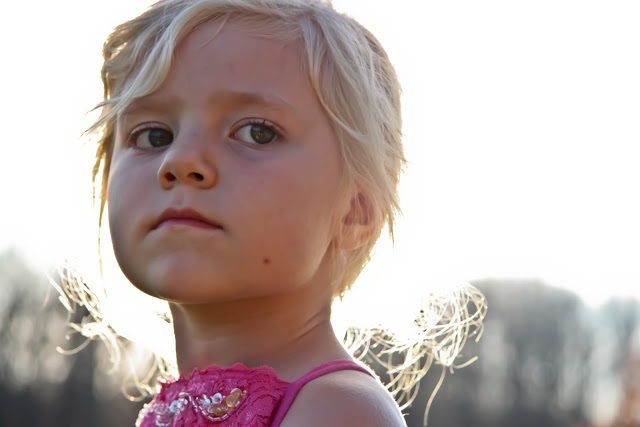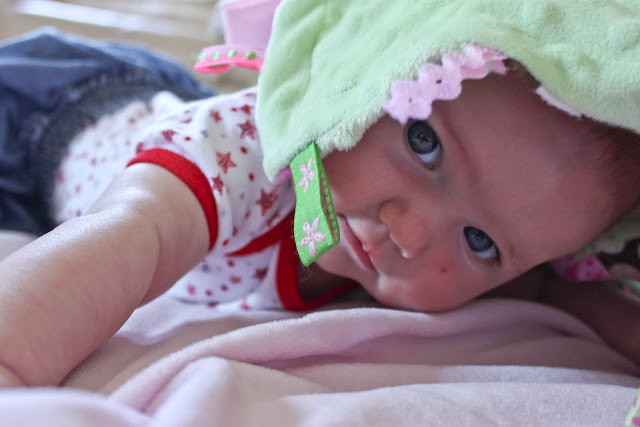 Some days I wonder how my kids will turn out, but most of the time I'm just figuring out how to survive them right now. -Story People
Hang with me, okay? I shall return next week.