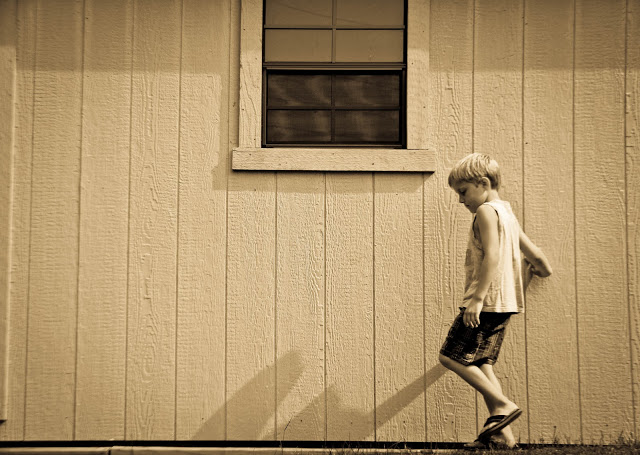 It was just last fall when I dropped him off for that first day. When I watched him turn away from me and embark on an experience that was completely separate from me. I remember the anxiety, fear, and the massive lump in my throat like it was yesterday. I was overcome with uncertainty.
What I didn't know then that I know now is that Kindergarten was just what he needed. That school was a perfect fit for him. That sometimes, even though it hurts. . . letting go is just right.
Charlie has grown this year. He's become more. . . Charlie.
I like who Charlie is.
Kindergarten. . . Check. First Grade? Bring it on.
Charlie, I am so proud of you.

"There has never been a day when I have not been proud of you, I said to my son, though some days I'm louder about other stuff so it's easy to miss that." -Story People

****************************************
*I reserve the right to have an emotional break down when First Grade drop off is an actuality. In fact, I reserve that for each of my children and for each life transition. What can I say, I know they are capable. . . but I am still me.