Nobody else can be alive for you. . . -E.E. Cummings
Oh, I love that one, don't you? Words, words, beautiful words. As simple as these seven words are, the impact is profound. I read them and a flame ignites from within and I'm confronted with the question. . .
what are you going to do about it?
My first instinct is to think big, dream big, start in on my bucket list. . .Visit NYC with my camera, run a marathon in every state, visit Africa, take the kids to D.C., do a selfie in public, speak publicly, start a Girls on the Run program, take photography classes, write a book. . . oh, there are so many.
But then, I take a deep breath and I remind myself that being alive isn't about accolades or accomplishments. Being alive isn't grandstanding or being known. Being alive is simply to be present and truly enjoy what is right in front of me.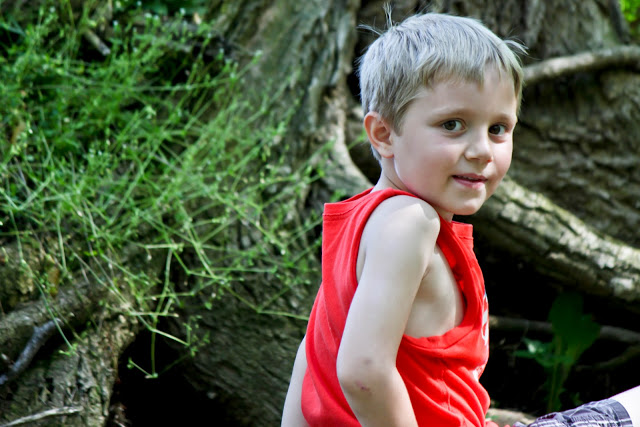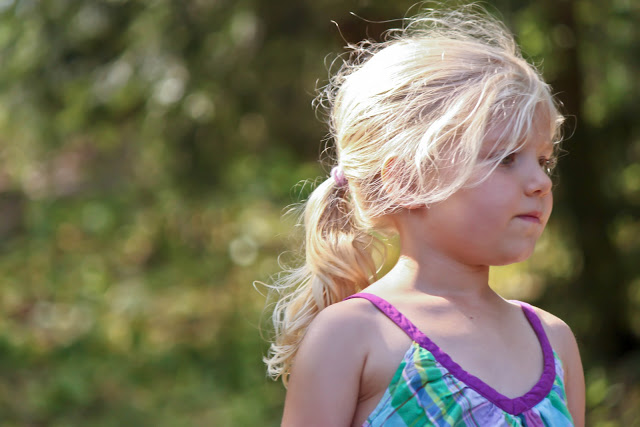 This time of year, this is a task that is especially easy. Blue skies, warm temperatures, warm sun, and being outside from sun up to sun down makes being alive easy. We ventured to one of our favorite parks last week. I've found that the older they get (or I get) the more willing I am to say,
sure, go ahead.
This time Charlie and Chanelle kicked their flip flops off and waded in the water while we soaked up the sun.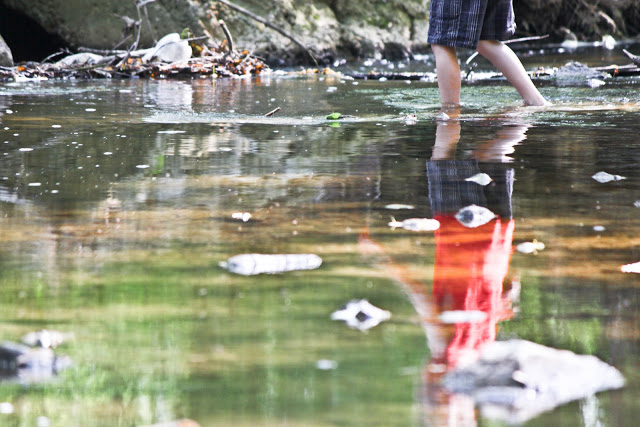 Rocks were skipped across the creek, birds were sought and tadpoles avoided while constant laughter and chatter reverberated throughout the woods. Meadow slept in her stroller while I sat on a tiny bridge and closed my eyes and soaked up their young innocence along with the sun.

Look Mommy! A plane!