I'll be the first to admit. . . I think too much. And while thinking isn't a bad thing, thinking too much can become a bad thing. At least for me, that is. Because when I think too much it typically turns into obsessing. And when I obsess I tend to live in my head and invite those closest to me to join me in the chaos of my obsessive thinking.
It's been a thinking obsessing kind of week. It began as I was editing pictures from the session I did with the two little boys last weekend. I sat at my computer and scrutinized and picked apart every detail of the pictures. I went to bed thinking about the photos and wishing I would have done this or that or been more prepared or less timid. As soon as my previous post was published I began agonizing over every word and every photo and berating myself for even putting it out there. As the day moved forward things got progressively worse. I envisioned myself closing Running Chatter down and packing up my camera and stuffing it in the back of my closet and calling writing and photography something I "used to do."
Yes, I tend toward the dramatic.
But here I am again. Dusting myself off, climbing back onto my feet, taking a deep breath, and ready once again, to put it all out there.
You are crazy to be so insecure about your blog and your pictures, Summer.
Those were Chad's words to me today as I continued to process, or. . . er. . . obsess about this whole thing. Instead of listening to his words I envision those singers on American Idol. You know the ones? The singers they highlight at the beginning of the season. Those who stand before Randy, Simon, and Paula (or whoever the judges are now) and belt out a tune that sounds much like the neighborhood dog that howls at the moon. And as the judges try so hard to hold back their laughter, the defeated contestant walks toward the door, with head hanging and tears in the eyes, to Mom who wraps her baby in a hug and tells him that those judges don't know anything. Yep, that's what I think. What if Chad is like that Mom? What if Chad is just being nice and doesn't have the heart to tell me?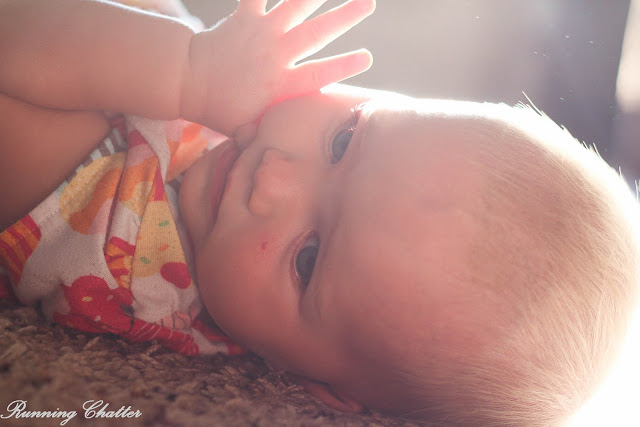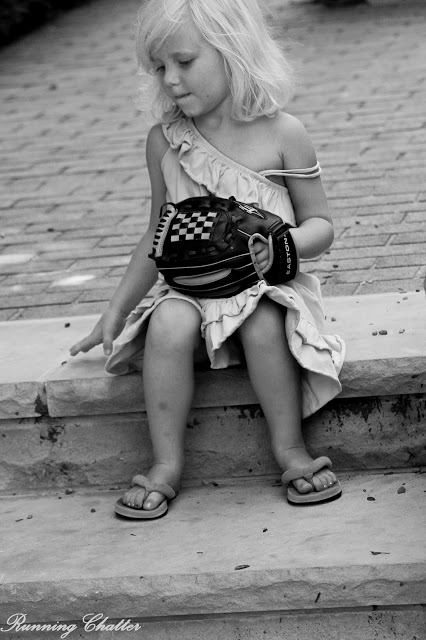 I did say that I tend toward the dramatic, right?
Truly, I have never had a lack of encouragement with regards to this space or my venture into photography. In fact, quite the opposite. Still. . . it's never enough. I still doubt. I still wonder. I still get discouraged. A friend said to me today. . . we are just too hard on ourselves, we are our own worst enemies.
She is right. . . there is quite a road to travel between insecurity and cockiness. I so easy rest on the side of insecurity and I long to tip the scale toward confidence. Not just for me. . . but for those that are watching. . .