Tonight I come to this space hesitantly. I ask Chad, what should I write about?
He asks, what do you want to write about?
Silence.
I know the answer, but I evaluate. I stand back. I look it over. I ask myself. . . Have I been too serious? Time for some lighter stuff? I urge myself. . . make them laugh.
But it always comes back to this. . . keep it real, Summer. Keep it real.
I'm going to stick with keepin' it real.
******************************************
It has been happening more often lately. It's usually at nighttime, but every now and then it can be in a rare moment of quiet during the day. Most often it is as I am weaving in and out of consciousness, just as my body is ready to give in for the night. It is in those final moments before I succumb to sleep at the end of a long day when I really notice it.
Out of nowhere silent tears drip down my face and hit my pillow with what seems like a deafening sound. I expect Chad to startle at the noise, but all is silent. Of course, it's only loud to me. The thought comes at lightening speed. . .
I wish you were here. . .
I wish she was here.
I miss her.
I didn't know why it was happening more lately. I thought maybe because of all the transition happening in our life. . . house for sale, different job, uncertainties, etc. And, I'm sure that's some of it. But tonight as I was preparing for bed the thought came to me. . . tomorrow is March.
March.
Twenty-nine days from today it will be three years since we lost her. Three years.
If only it were Leap Year I'd have one more day. One more day to breathe. One more day to process. One more day to prepare for all the memories that come with March. Some of the memories are beautiful. Some of the memories are terrible. All of them changed my heart forever.
Forever. Forever is still settling in. Three years later, I'm still learning to be comfortable with it.
Like waves crashing at high tide the feelings of March strike with an intensity that I didn't expect. Grief, heart-break, loneliness, anger, fear, but mostly sadness. I didn't plan on this. My plan was to "feel it" on the 29th (maybe the 28th, too). It's too early.
But, I know enough to know that you can't plan these things.
Instead, I lean in. I come here. I write. I allow myself to feel it. I give myself permission to cry. To cry freely. To acknowledge it. To wrap the hurt around me and feel the weight of it. This week a reader who is farther down this motherless daughter journey wrote to me. . it gets easier. . . but it's not fair.
It's not. It's not fair. She should be here. . . she's missing out and that hurts.
But still. . .
I can't talk about one without the other.
Out of ashes, God makes beauty.
I probably say it to Chad weekly. . . I wish Mom could see. . .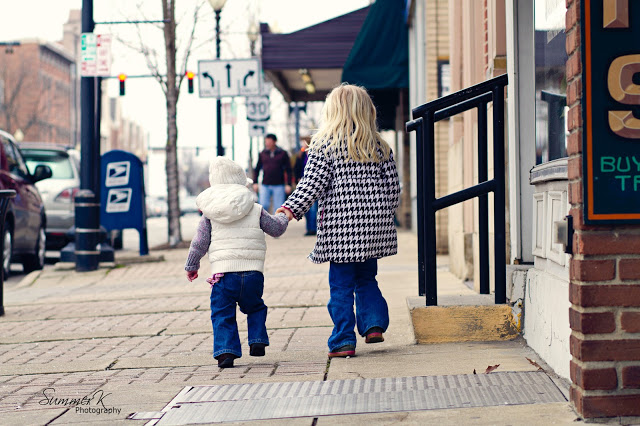 I wish she could see the "me" that I'm becoming and the "we" we're becoming.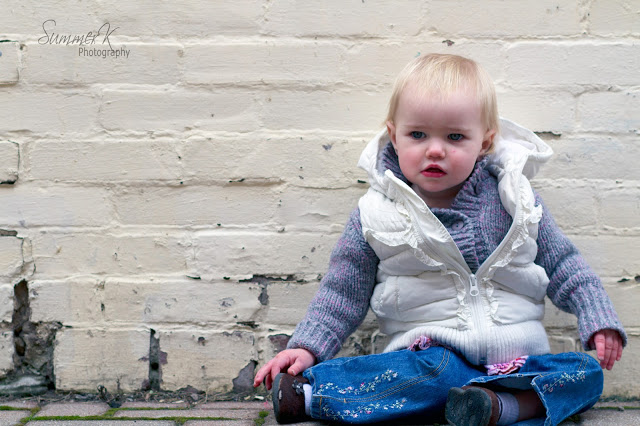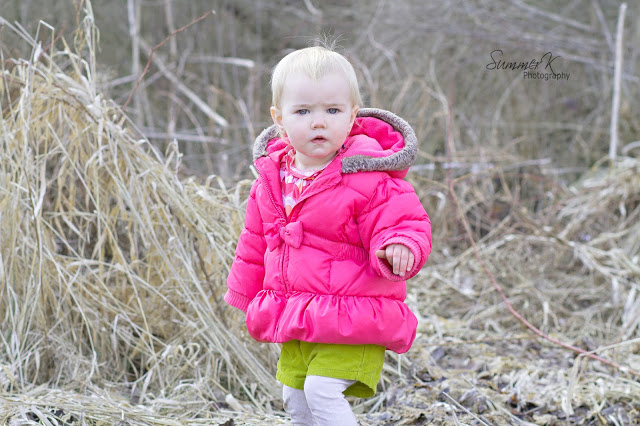 Oh, how I wish she could see.
I wish she could see how the world has changed for me. How somehow, losing her made everything more precious. Sacred. Real.

And yet no matter how hard I try or how many ways I look at it, I can't reconcile that all of this happened after losing her. Because we lost her? The question always looms. . . did one have to happen for the other. . . ?

I know I'll never know the answer.
And so I do all I know to do. I will face March head on while holding on tightly to the most precious gifts I've been given. . .



. . . with full awareness that I have much for which to be thankful.
And even as I write this , I realize that, sometimes, sadness and grief, in a strange way, heighten joy and gratitude. And maybe that is what life is really all about. . . to experience the depth and magnitude of all that life holds while finding the beauty that lies within every tiny detail.
Certainly, I've found when I allow myself to see it. . . the beauty is there.
Beauty from ashes. . .
Happy Weekend, Friends.