I've begun this post in my head for months. I get a few lines deep and then I stop. The rush of feelings are too much. There is no time. Instead, I push the thoughts aside, swallow down the lump and move forward with my day. I know enough about myself, though, to know that I have to take the time. I have to make the time. I have to pause and allow the feelings to wash over me. I have to mark this moment in time and feel it. Feel the good. Feel the lovely. Feel the sad.
Today, I'm making the time. Today, is moving day.
We are happy about our move. We planned it and know that it will be a great change for our family. As with any change, though, the feelings are mixed. Bitter and sweet rolled into one mass and washing over each one of us. Chad, Charlie, Chanelle, Meadow and I. . . we all feel it.
If you drive down Smith Drive and find yourself at the end of the cul-de-sac you may miss the little house that sits to the right. If you do notice it, you may see the clay color or the paver sidewalk or the killer landscape. You might notice the house numbers placed right above the garage door or you might even catch a glimpse of the stone walkway leading to the backyard. Chances are, though, you will forget it by the time you follow the curve and head back up the road. To most, the tiny house at the end of the cul-de-sac is just that. . . a house.
To us, though, it is so much more. That tiny house at the end of the cul-de-sac? It's our memory box.
It was eight years ago, almost to the day, that Chad and I walked into this house that became our first home. Two naive kids filled with anticipation and expectation. My belly was swollen, just weeks away from giving birth for the first time. We were clueless. We had no idea all the precious moments this house would contain.
You see, when you drive by you see roof lines and windows and a lawn. To us, though, it is so much more.
When I look at the house at the end of the cul-de-sac I see Chad and I sitting on the floor of what would become the nursery to our new baby. I see the two of us, tears in our eyes, the night before we would become three and I hear our words. I'm scared it will change things. I like what we are now. What will it look like? I'm scared. . .
When I look at the house at the end of the cul-de-sac I see Chad sleeping on the couch with a tiny 5lb baby boy resting comfortably on his chest. I see that everything did change–in the most beautiful way. I see a baby boy growing and adding so much joy to our lives. I see first baths and first smiles. I see first steps and first words. I see a little boy walking toward his daddy wearing a shirt that says "Big Brother 2007".
The memories are so clear. Kissing that little boy the night before his world would change. Wondering and worrying, another baby. . . how will it change us? Clear as if it were yesterday I see it. . . I see a two year old boy bending down to kiss the forehead of his new baby sister. I see Chad proudly carrying his bundled in pink little girl through the door for the very first time. I hear Charlie's sweet voice calling her name, Sis.
This house. It's so much more than a house. I see my Mom walking through my front door. I see her carrying loud and annoying toys for little ones. I see her standing in the kitchen helping me to paint furniture for Chanelle's room. I see her sitting on the kitchen floor showing Charlie how to play with the loud toy she brought. I can see her smile. And if I'm really, really quiet? I can still hear her voice.
And then there is that night. The night of the phone call that I'll never forget. I still see that spot on the floor where I fell when my knees buckled under the weight of grief. She's gone. Mom is gone. I see four year old Charlie, unsure and confused, walking toward me and handing me my Bible. I remember that sleepless night. . . the night my world changed.
To most, a glance to the house at the end of Smith Drive reveals only a chipped driveway and a cramped garage. But I see the place I sat the day I decided to write here. I see Chad sitting next to me, always encouraging–helping me fly. I see my camera being picked up and life slowly changing. I see celebrations. Lot's of them. Birthdays, accomplishments, holiday's, and one of the most important–the cancer is gone.
And then there was that day. That day when we learned four would become five. I see the spot where I stood in the bathroom. I see the "+" sign and I can still feel the fear. I see myself calling Chad at 5 a.m. and telling him the news. I remember fear before the intense rush of excitement. Standing in the bathroom, just weeks pregnant, I knew. . . three would be our perfect.
The memory is so vivid. . . arriving home with our third little baby. A girl. I remember pulling her from her car seat and proudly carrying her out into the sunlight to show her off to a neighbor walking by. Her name is Meadow, I said. I see a big brother and big sister more proud than I ever could have
imagined love on our newest family member with an indescribable love.
I remember feeling it. . . we are complete.
If you would drive down our street, you wouldn't notice anything extraordinary. Just a house, like any other house. To us, though? It's not just any house.
I see training wheels being shed and shoe laces being tied. I see art on the driveway and the path worn out between our house and Miss Nancy's. I see Miss Nancy sitting in the lawn with a 2 year old Charlie and I see her pitching baseballs to a four year old Charlie. I see front yard soccer games and backyard baseball games. I see neighborhood kids and I hear squeals and laughter. I see sleds racing down the side yard and water balloon wars being fought. I see neighborhood kids diving into crisp fall leaves in the backyard and smoke from a campfire filling the air.
To most. . . it's just a house. To us? This is our Memory Box.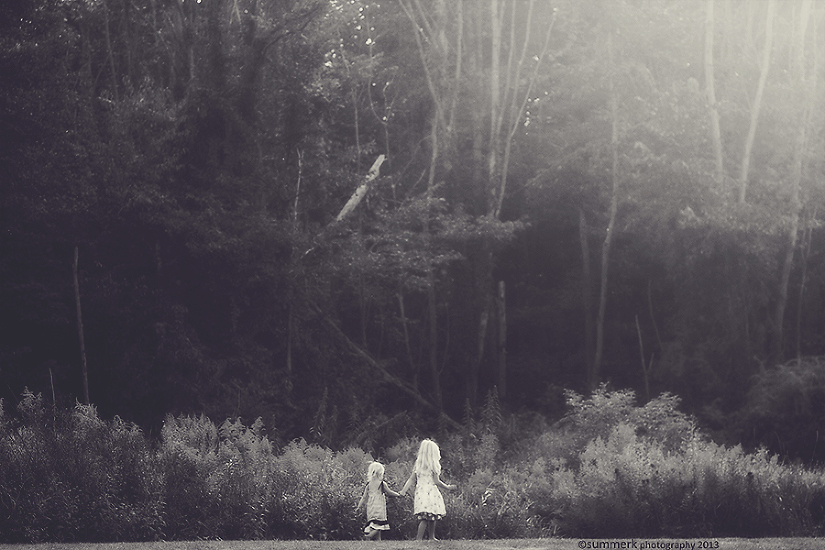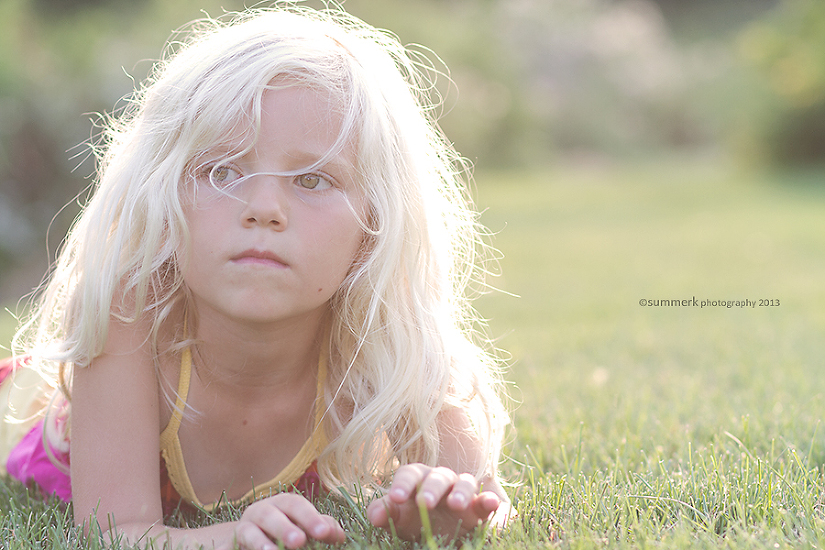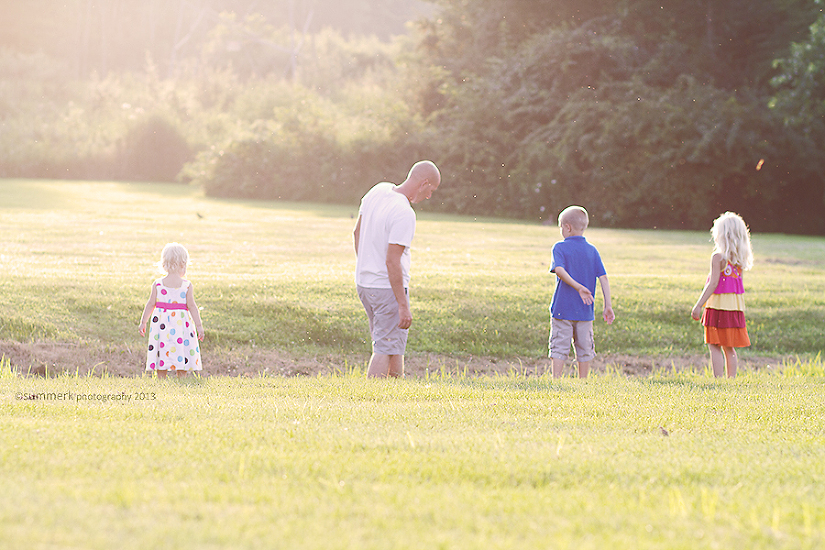 Thank you, Smith Dr, you were our beginning.
We will never forget.