Yesterday we were heading out the door and I noticed Chanelle's wild hair. Okay, her hair is always wild–but it was more wild than normal. Long strands of her blonde locks stretched across her face while others stood tall pointing toward the sky. I searched through the strands of hair for her eyes, but my search was unsuccessful. We were headed out the door, but I took a moment to grab a rubber band and pulled her hair back away from her face into a pony tail. Within seconds I heard a loud voice screeching through the air. . . MamaMamaMamaMamaMamaMama!

I looked down to see Meadow running toward me while holding a pink brush and a baggie of rubber bands and barrettes out to me. Do you want me to do your hair? I asked her. Uh-huh, she responded while vigorously nodding her head. I smiled and shook my head and appeased her.
The day prior, I was preparing breakfast for the girls and placed a bowl of Apple Jacks in front of Chanelle and a plate to scrambled eggs in front of Meadow. Meadow looked at Chanelle's plate and back toward me before pushing her plate of eggs toward me and shaking her head no. Do you want Apple Jacks? I asked pointing at Chanelle's bowl. Meadow nodded her head and waited while I poured her a bowl of cereal.
Meadow never eats cereal.
These are just two of many incidents that occur throughout our days. Just two stories among many that reveal the pattern that is beginning to emerge. . .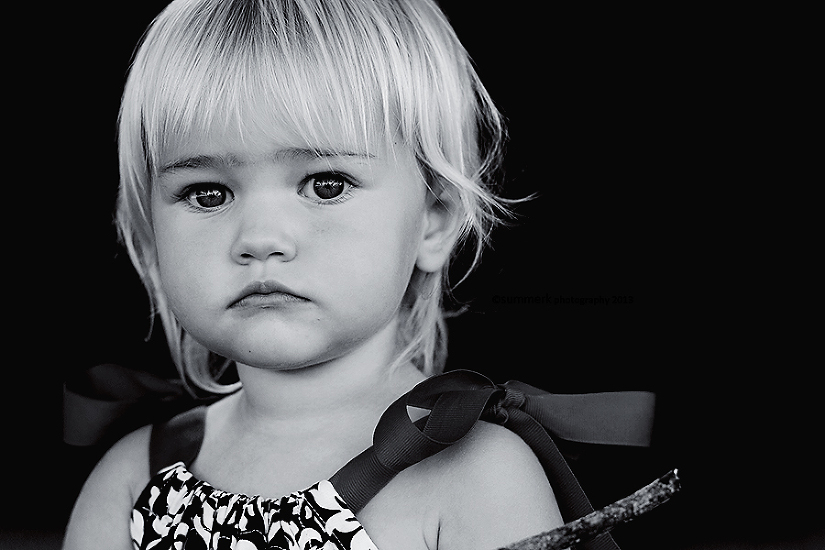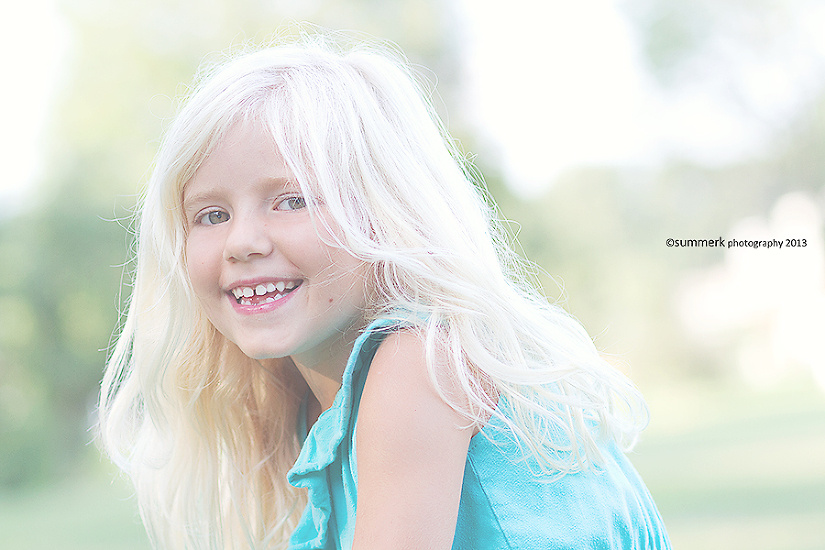 Miss Meadow? She wants to be just like her big sister.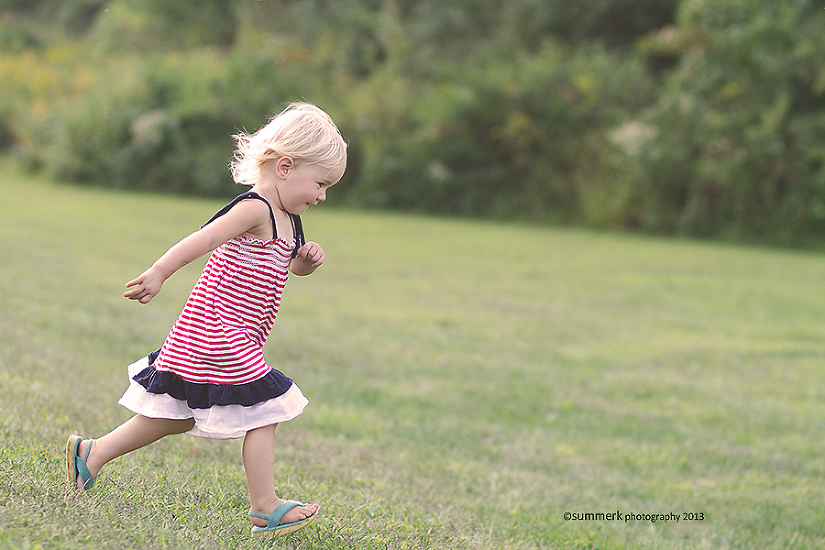 Now that Charlie is in school all day and Chanelle only attends every other day, I see the bond between my girls growing even stronger. With Charlie gone, Chanelle lost her partner in crime and is quickly initiating Meadow. . .

It's hard to describe the feeling I get watching them. They way they communicate in their own way. The way that Chanelle so patiently teaches her, watches over her, and treats her as an equal. It's the kind of thing I always dreamed about. . . the sister bond.




Don't get me wrong–there are moments. Moments when Chanelle would prefer that Meadow keep her distance and her tiny hands off her precious animals. Moments when she escapes to her room to enjoy a few moments without the chaos of Meadow's enthusiastic desire to mimic everything Chanelle does. Moments when Chanelle prefers to be left alone.


During those times, Meadow stomps her foot, glares at me and points and then quickly moves on. I might be wrong, but I think she gets it. I think Meadow understands that, sometimes, we all need a little space.


. . . especially from little ones as ornery as she is. . .


Overall, though, these two prefer to be together. The first thing Chanelle asks when she wakes up is,
where's Meadow?
Meadow can barely get out a slight whimper from her crib during naptime before Chanelle exclaims,
I'll get her!!
Sister bond. . .


. . . such a beautiful thing.
Meadow wants to be just like Chanelle. What Chanelle does–Meadow wants to do. What Chanelle eats, Meadow wants to eat. What Chanelle wears, Meadow wants to wear. It's so much fun to watch. However, I'm not naive enough to believe that it will always go this way. Their paths may steer them in different directions. As they grow, their interests may vary, their personalities may clash, their fondness for each other may ebb and flow. There will be times, I know, when they will need their space.






From what I'm seeing now, though. . .

. . . I think they will always come back to each other.
Let's face it. With me as their Mom–they will need each other. I can almost hear the conversations between the two of them not long from now. . .

. . . OH. MY. GOSH. You will not believe what Mom did. . . or Ahhhh, HELP, Mom is driving me crazy!!!
Yep, these two are going to need each other.



And I suspect they'd have it no other way.



They're sisters.