I woke up on the morning of New Year's Eve filled with anticipation, knowing we were standing on the brink of a brand New Year.  I laid in bed a little longer than usual on that final morning of 2015 and allowed the darkness to settle around me while I listened to the beautiful silence that filled the room. I thought about all the things I wanted to do that evening. . .
make special dinner
have a family discussion about our favorite memories of 2015
write down our goals for 2016
journal
have a picnic in the living room
write a Running Chatter blog before midnight
I was excited about having a day at home with our little family of 5 and I had painted the picture perfect day in my head.
(Most things are happier in my head.)
Turns out, making a mess cooking in the kitchen sounded about as fun as doing the moon walk over hot coals and reminiscing about days past and dreaming of days to come with three children who had stayed up too late for 10 straight days sounded like reminiscing about days past and dreaming of days to come with three children who had stayed up too late for 10 straight days. My journal stayed on the bedside table and well, the blog, stayed untouched.
Instead, we went to plan "B". Chad brought home Subway for dinner and blankets and pillows were tossed on the living room floor where we introduced our kids to The Sound Of Music (of course with Julie Andrews).  Tired children fell asleep well before midnight and were awoken for about 3 seconds to watch the ball drop before drifting back to dreamland.
So goes our imperfect life.
************************************
We had a quick Christmas break this year and did our best to squeeze every ounce of joy out of it.  One morning, while the guys were away watching Star Wars, the girls and I decided to make gingerbread houses.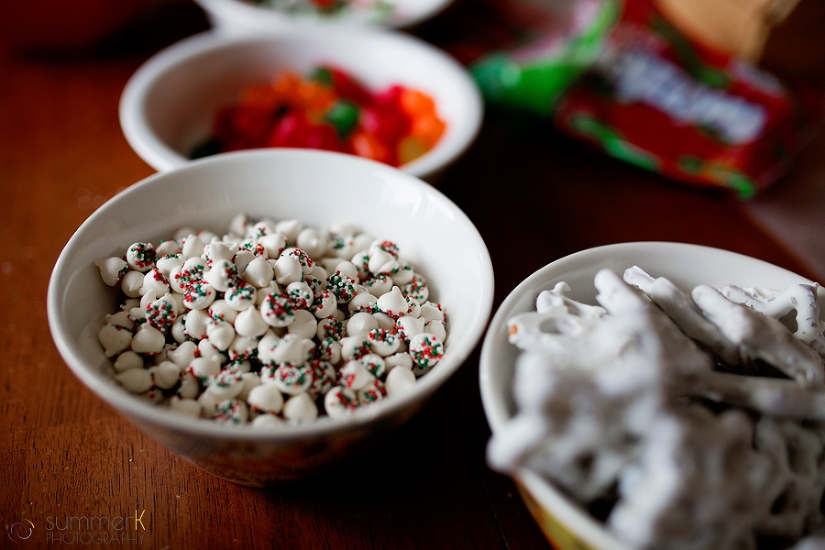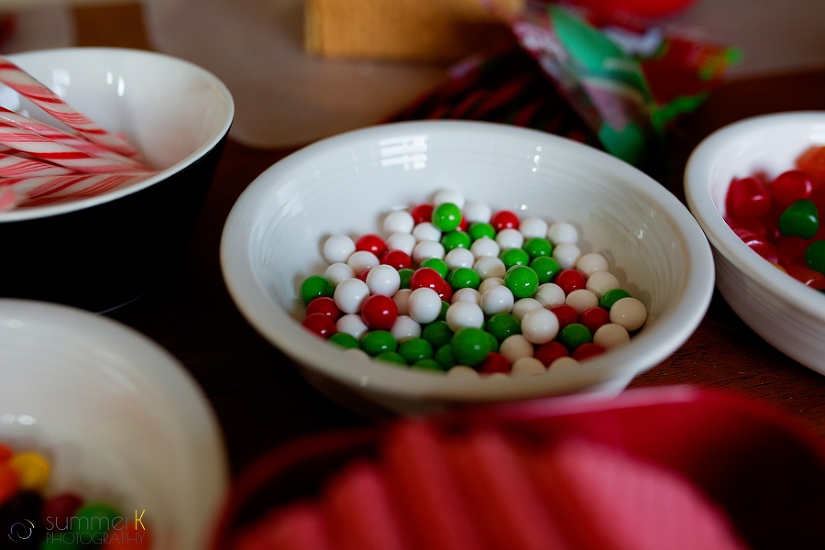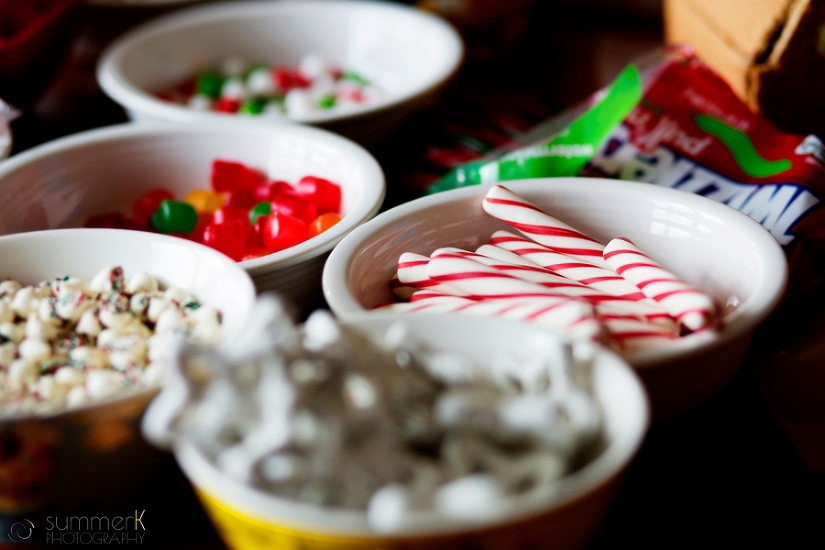 In the days leading up to our 'event',  I made sure to paint a picture of a glorious experience of gingerbread homes, beautifully decorated with our careful hands.(Because I'm really good at painting beautiful experiences in heads.)

The experience really was as perfect as I had painted it for about 3 minutes.


We quickly learned that the homemade "best gingerbread icing ever" recipe I had found on Pintrest was, perhaps not the best for
us. 
Of course, I wasn't going to let this stop us.  I dug out the hot glue gun and got to work.  We made a little bit of progress and the girls were having fun. . .


. . . until Chanelle decided she wanted to look at the ipad for decorating ideas.  Somehow, my 8-year old landed on Pintrest (why did we teach her to read, again?) and I found her scrolling through, honest to God,
real gingerbread mansions.  
In a moment, I saw her enthusiasm deflate as her glance shifted from perfectly crafted gingerbread houses with well manicured gingerbread lawns owned by lovely gingerbread families to our, um, less than perfect, slightly lopsided, crackling, gingerbread shacks that homeless gingerbread families would likely pass by.


Suddenly, she wasn't having fun anymore and thought we should just call it a day.

I did everything I could to avoid the "mom lecture" tone in my voice. . . Chanelle, we've been having such a great morning together–that's all that matters. The finished product isn't nearly important as the process of getting there.


Thankfully, she was easily convinced this time and Meadow's unfaltering enthusiasm (coupled with the two pounds of sugar she'd consumed) seemed to carry us to the finish line.


I've thought about that a lot throughout the last week.  I've thought about how this lesson will re-emerge in our kids lives again and again throughout their lives.  And, let's face it, in my life.
Over the last few years, I've grabbed onto a mantra and claimed it as my own. . . "Trust The Process". Simple words, that go far to give me comfort when I can only see one step ahead of me. Or, more accurately, the step I'm currently taking.
With the new year approaching, I've read a lot about resolutions and hopes for the brand new year.  I've tried hard to string together words that might express my hopes and goals for the coming year.  I've searched my heart and attempted to communicate where I hope to be one year from now and yet, somehow, I've come up empty.
I'm not saying that I don't believe in goals.  Nor am I saying, that I don't believe in dreaming big dreams and hoping big hopes.  More so, I've come to understand how quickly life can change and how those unexpected changes often make us who we are.

So, as I think about the New Year and where I'd like to see myself a year from now, I find myself caring far less about exactly where I end up, and far more about how faithful I am to the journey I'm traveling right now.
Here's to trusting the process.
(And let's be real, we are four days into the new year, and I have yet to burn any Tupperware, I have not boiled any eggs without water, and I AM aware that my children are to return to school today. I think we can already call 2016 a win.)