Some might call me weak.  Others might challenge my identity as a feminist.  Perhaps my admittance of it might change some opinions about me.  It doesn't matter, though.  It's the truth and I'm not ashamed to say it.
I'm better with him.
I've recently read this book by Simon Sinek.  It is an inspiring book about leadership and business and what it takes to be the kind of leader with whom people want to be associated.
(Sidenote: if you are in business it is a must read.)
In the book Mr. Sinek talks about two kinds of people: "why" people and "how" people. The author describes, WHY-types are the visionaries, the ones with the overactive imaginations.  They tend to be optimists who believe that all the things they imagine can actually be accomplished.  HOW-types live in the here and now. They are realists and have a clearer sense of all things practical. WHY-types are focused on the things most people can't see, like the future.  HOW-types are focused on things most people can see and tend to be better at building structures and processes and getting things done.  One is not better than the other, they are just different ways people naturally see and experience the world.
He goes on to say this: HOW-types don't need WHY-types to do well.  But WHY –guys, for all their vision and imagination, often get the short end of the stick . . . they end up starving visionaries, people with all the answers but never accomplishing much themselves.
In short, WHY-types need HOW-types.
While Mr. Sinek certainly intended these labels for those in business, I find the why-how type to be a perfect illustration for marriage.
I am a WHY-type.
Chad is a HOW-type.
I am better with him.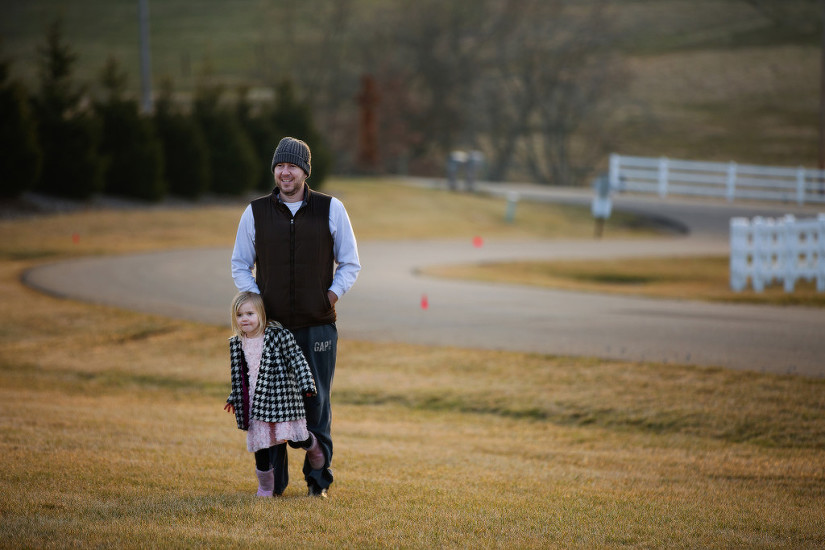 Yep, I'm not afraid to say it.  There is not one ounce of shame in admitting it.  This guy that I get to do life with? I'm better because of him.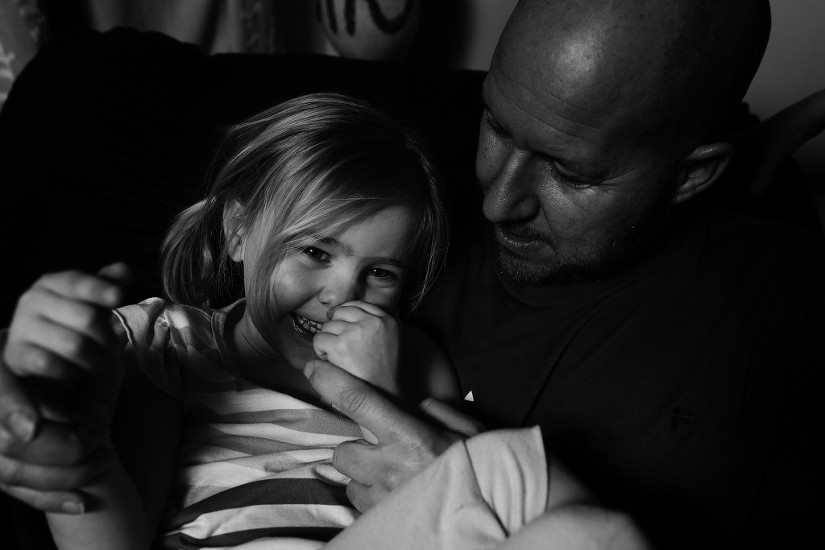 You see, I'd like to be able to say that I can do things on my own.  I'd like to wear the label of Ms. Independent. I'd like to say all the places I've been and all the places I'm going are simply because I'm awesome. But you know, that's just not the case.  Because while I'm dreaming big dreams filled with unicorns and sunflowers, I lose site of the Tupperware I'm burning on the stove top.  It's somewhere around that time that Chad typically quietly sweeps in and removes the Tupperware from the burner, with a humorous shake of his head, and then asks, how are we going to feed the unicorns and keep the sunflowers alive?
When Chad and I first started dating and roamed the streets around our college campus, we asked each other lots of questions.  Where do you want to be in five years?  Do you want children? (We both answered no to that one. ha!) What are your goals? etc, etc.  I never thought to ask, are you a how-type or a why-type?  I didn't know that I needed a how-type. I'm glad I didn't know this then, because, let's face it, Chad may have looked for the exit sign and traded my head-in-the-cloud ways for someone whose feet were planted more firmly on the ground.
But after nearly 15-years of marriage I've learned that this person who is built so differently from me, is the greatest gift I have in this life.  He has been my partner in the truest sense of the word.  I express a dream and he works tirelessly to pave the road to get there.  If I have a goal, he doesn't hesitate to ask, what do we need to do to get there?  When I express a hope for the future, he breathes life into it.  I express a vision of tomorrow and he selflessly works to help me get there.

Chad, my life is better because of you. My world is better because of you.  My happiness is purer because of you.  Our family is better because of you.
I celebrate you today.  I celebrate you every day.
Thank you for sacrificing so much of your time and your energy to help my dreams come true.
Thank you for being the 'how' to my 'why'.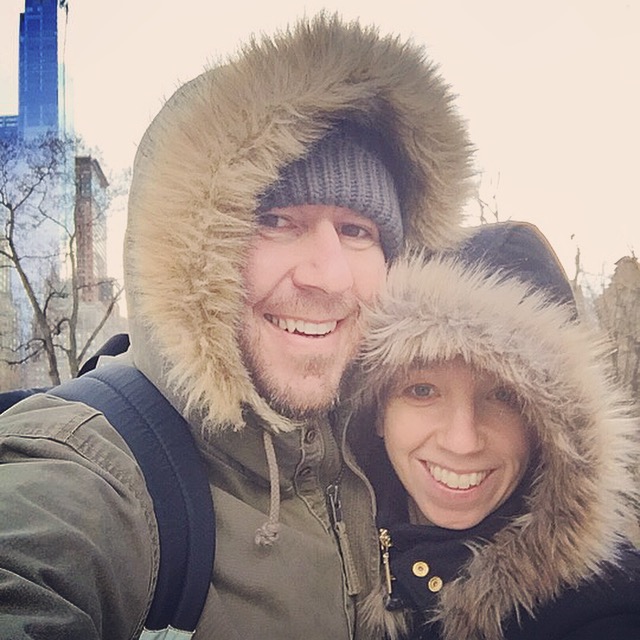 Happy Birthday, Chad.
Love,
Me