In case you didn't know, I got a new camera. And, really, I'm quite excited about it. Thrilled, actually. Over the holidays I'm certain that I nauseated my family talking about this new piece of electronic equipment. Seriously, I could incorporate the camera into any conversation. For example. . .
Relative A: Hey Summer! What's new?
Me: Not too much, really. . .except my new camera. Want to see?
Relative B: Hey Summer, how have you been?
Me: I've been fine. . . especially since getting this new camera. Care to see it?
Relative C: Hey Summer, do you have the time?
Me: Well, it's hard to see the clock from here, but let me look through the zoom lens of my new camera and I'll let you know.
You get the point. I like it.
I've never been much into photography. In fact, I used to roll my eyes at my husband who would encourage me to take my time and think about a shot before click-click-clicking away at the shutter button. It didn't seem important to me and so I never did it. Over the past year, though, I have felt a budding passion and have been powerfully moved by the moments captured through the lens of the camera.
I am a novice at best and am currently trying my hand at learning, little by little, how to take a good picture. I've scoured the library for books and have poured over the internet doing anything I can to learn. In my search, I have meandered upon this website that has both challenged me and inspired me.
In my attempt to grow and learn I have committed to the Project 365 in which I will take a picture a day for an entire year. I was inspired by this post and my hope is that the project will help me to grow in my understanding of photography.
The One Word project also grabbed my attention. The assertion was made that, "One Little Word can make a big impact on your life." The writer encouraged readers to choose a word that will set the pace for the new year. A word that can shape and influence not only today but the entire year. I thought for several days before choosing my word.
The word I chose was SLOW.
Like so many others, my mind seems to go at 100 MPH as I plan, anticipate, and run from this place to that one. I hate that. My desire is to slow down my interactions in every situation so that I don't miss the beauty that is right in front of me. Whether it be loved ones or strangers or clients at work, my hope is to slow down and listen and recognize that this moment is important. I hope that by daily picking up my camera and peering through the lens, I might see the brilliance of the colors and the joy, depth, sadness and sacredness of the moment.
Even in the last several days, I have seen it. . . simply by slowing down.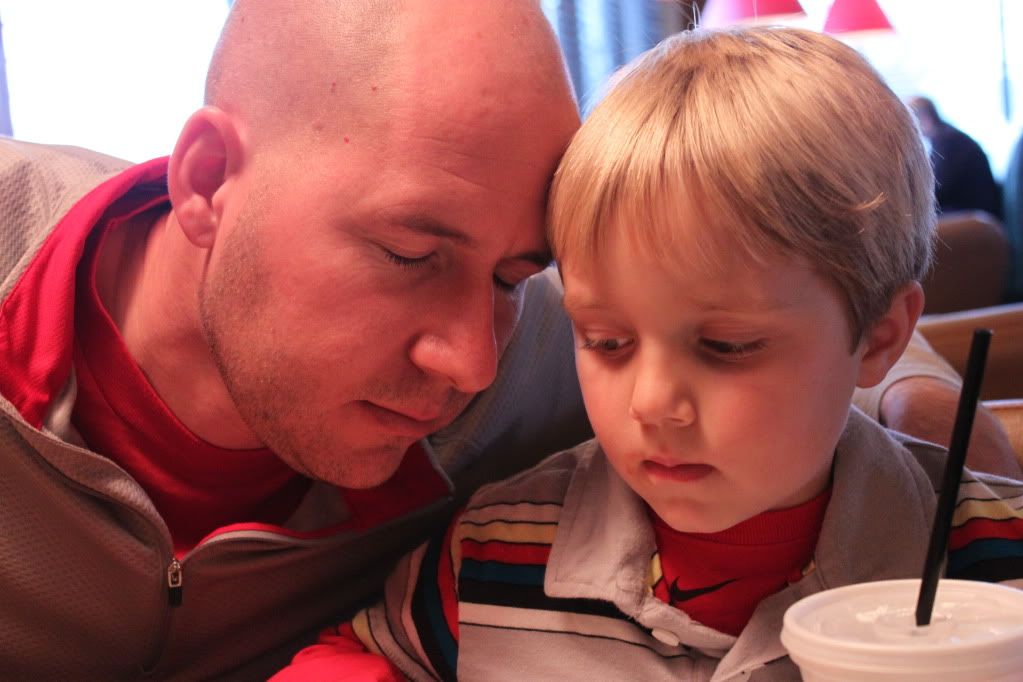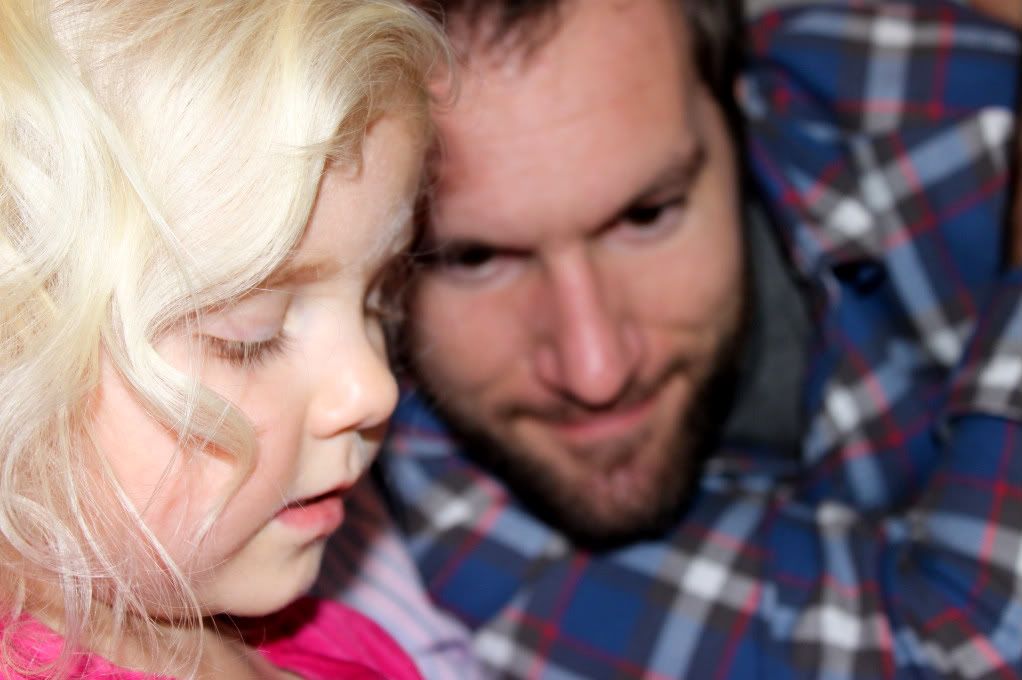 It really is everywhere. . . and I'm going to do my best not to miss it.
Photography is a way of feeling, of touching, of loving. What you have caught on film is captured forever. . . it remembers little things, long after you have forgotten everything."
Aaron Siskind