From July 2010. . . "I don't yet have a clear picture about the contents of Running Chatter. For today, I'm just happy to take the first step. . . post number one. "
Here I am. 99 posts later. Post number 100!
Yep, I'm stoked about that. . . can't you tell?

I lurked around in this blogosphere for years before taking the plunge and I must say. . . I'm so glad that I did.

I want to say thank you to those who have faithfully read, commented, and encouraged me in this forum. As crazy as it may sound, this space and this community has greatly impacted my life.

Throughout these 100 post I have been able to dig deep and touch thoughts and feelings that were somehow lost in the busyness of day-to-day life.

I have been able to come out of my shell in a strange kind of coming-out-online sort of way.
I have found healing not only from expressing my own words, but by the words of those of you who have walked along side me in this community. (I seriously do a little happy dance every time you comment. . . Every time. Call it needy. . . I call it grateful.)
I have learned to enjoy life more fully and see the ordinary as truly extraordinary.
The biggest thing I've learned? I've learned to embrace this season of my life. . . this Motherhood season. . . and see it for the beautiful season that it is. To adore these two little gifts I've been given and dive in, the best that I can, each and every day.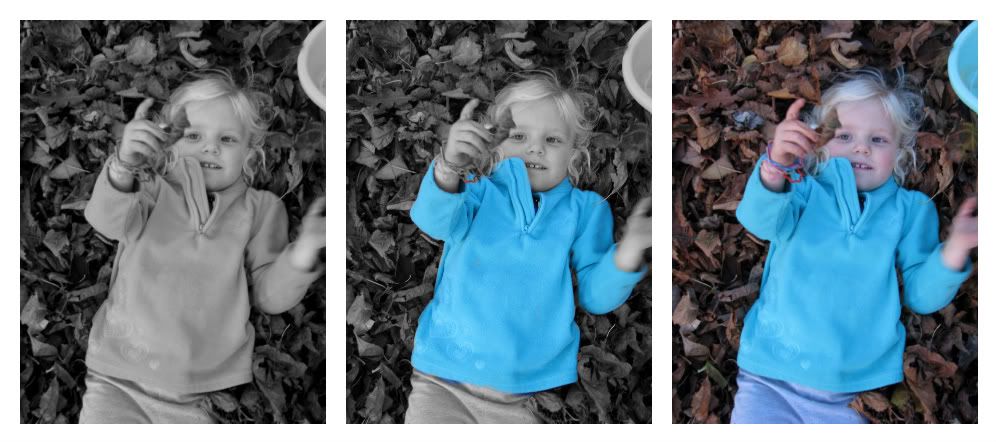 Yep, this blogging thing. . . better than I ever expected.
And to mark this 100th post I've added something new to the blog. Do you notice it? See it up there in the right hand corner? That Follow button? If you happen to read this little blog. . . I'd love if you would hit that button and follow me.
Eh, I know, it shouldn't matter if you do or if you don't follow. . . but if I'm being honest. . . it matters to me. It is the readers, the comments, and the encouragement that spurs me forward and keeps me wanting to do the best I can in this little space.
So, I invite you. . . hit that follow button. . . and if you're really feeling brave. . . leave a comment.
Here's to the next 100. . .