As I was driving to work this morning I said to myself. . . "Self, you need to adjust your attitude."
Seriously, the thought came like a flash of lightening. Maybe it was the exhaustion of the previous 28 hours of fretting, worrying and commiserating with myself. Maybe it's because I don't have it in me to sit in the muck for too long. Or maybe it was the song on the radio shouting, "I get knocked down, but I get up again. . . "
I don't really know for sure, but something in my spirit screamed. . . "Dude, get a grip!"
The message was reiterated by a text I received from my Dad at the end of my work day. The text read:

"You're better at dealing with things than thinking about them. Bring on the next phase. . . it's your strong suit. Good luck. Love, Dad.
(My Dad rocks.)
Tonight I say. . . Bring. It. On.
Tomorrow at 3:30 I will take Step 1 of the journey to lacing up my shoes and hitting the road again. Just saying those words produces (excited) butterflies in my stomach. It's going to be a journey. . . but I have no doubt that I will get there.
Attitude really is everything, isn't it? Maybe I won't do the Christmas shopping that I'd like. . . thank God for the Internet. Maybe I won't get to pick the kids up and dance around to Christmas music . . . but I can certainly play the music and drink in their enthusiasm. Maybe I won't be able to go ice skating this Christmas. . . but we never did that anyway.
Ah, yes, another perspective post. I might be on crutches and out of commission for a bit. . . but my eyes and my heart will not be. I am deciding tonight to enjoy each of these days and make the most of them. When it all comes down to it. . . I recognize that my blessings are endless. . .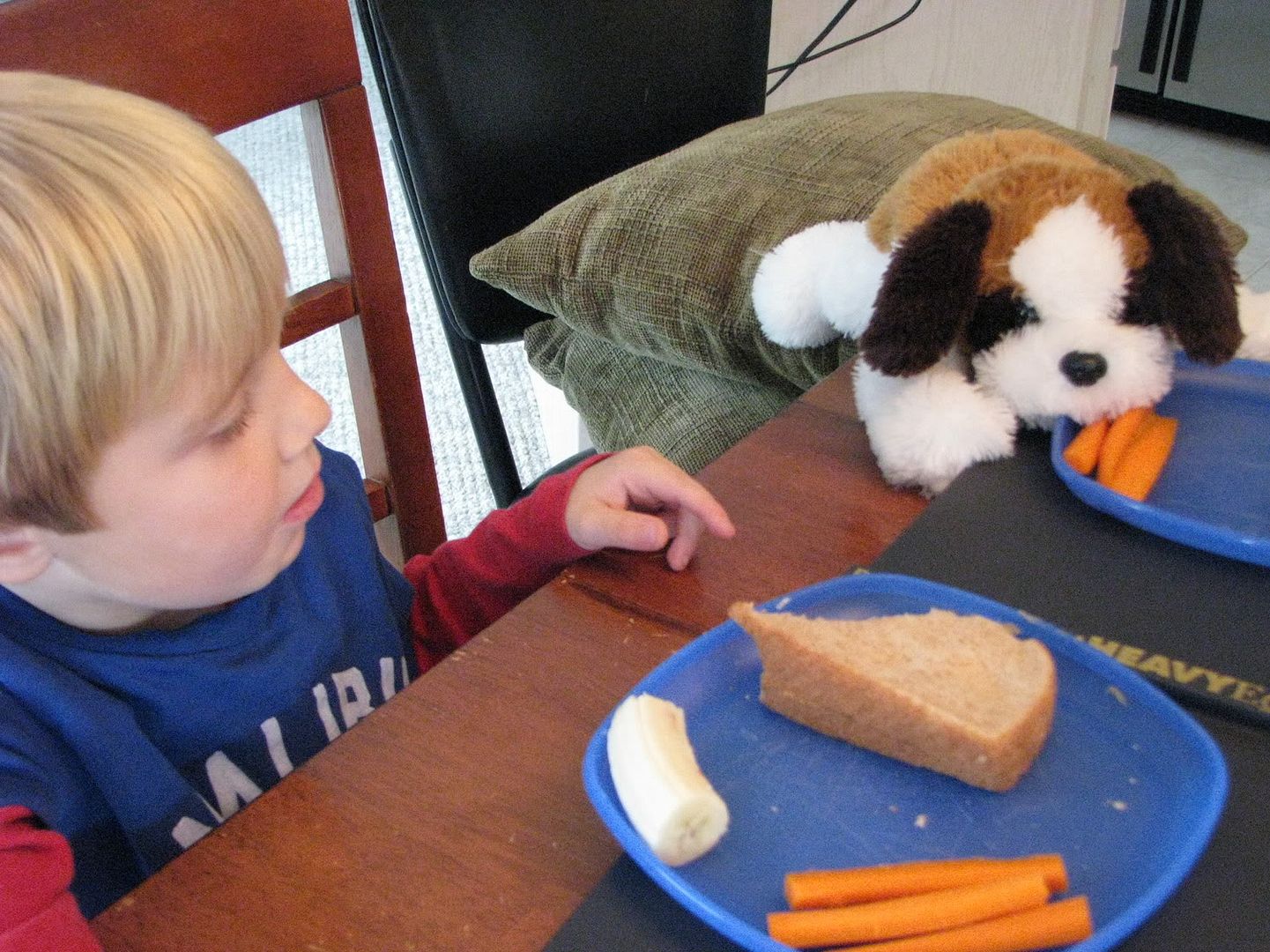 And if perspective doesn't work. . . they gave me Vicodin. . .
(For the record: These pictures were taken with my old camera earlier this week.)