I can hardly believe it. One year ago today, with shaky hands and pounding heart , I nervously hit the Publish Post button on my first blog post. I look back at that first post and smile. I remember how scared I was. How insecure I felt about putting myself out there. How unsure I was about what I was really doing.
If I would have known then, what I know now, I would have started years ago. Running Chatter has changed my life.
Perhaps that seems strange. It's true, though. Running Chatter has been my therapy. The blog has helped me through some of the most difficult trials I've faced to date and it has helped me to feel more comfortable in my skin. Even more, though, Running Chatter has helped me to celebrate the simple things. To open my eyes and see the beautiful in the mundane and the extraordinary in the ordinary. Since coming to this little space, I view the world differently. I view life differently.
I never thought I would keep it up this long. But here I am, one year and 220 posts later, and I just want to say thank you.
Thank you for coming to this little space and welcoming me from the very beginning. Thank you for following along and commenting on my musings each week. This community has become an important part of my life. Thank you for supporting me, encouraging me, commiserating and laughing with me.
One year ago I had no idea where this blog was going. . . or if it would go anywhere. Today, I know beyond a shadow of a doubt, that I am better because of it.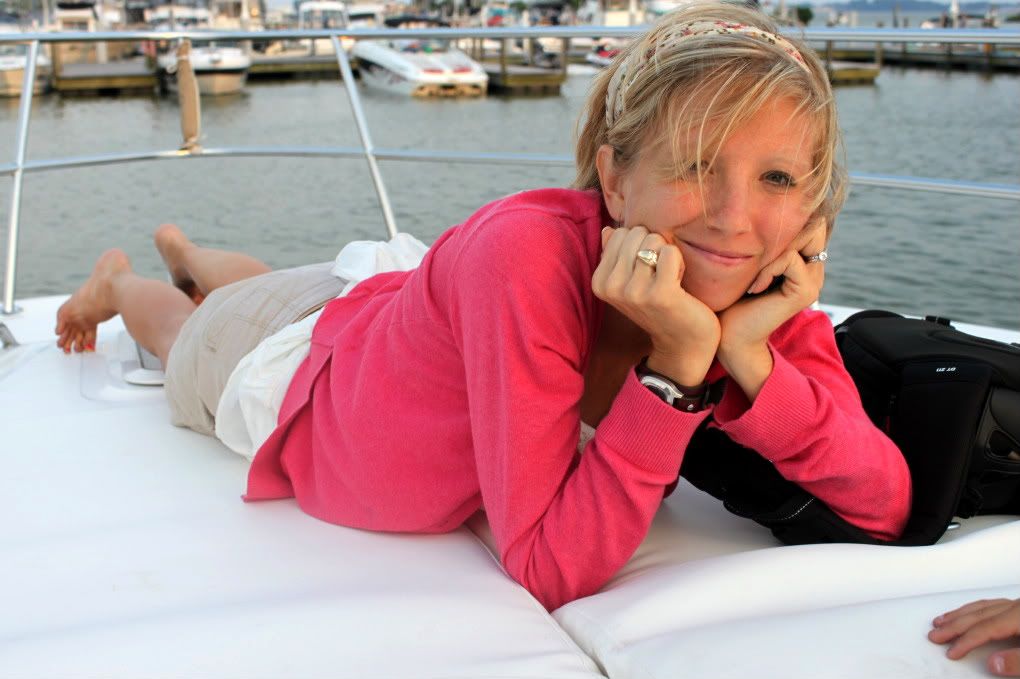 I just wanted to take a moment on this one year birthday of Running Chatter to say from the bottom of my heart. . . Thank You. I am honored by your reading, commenting, and following. I hope that you will continue to come back to my little corner of the web and read, comment, and enjoy the scenery.
Have a wonderful weekend, Friends!