I got your attention didn't I? You just had to click to find out what the heck I'm talking about. The pregnant lady is lusting? Lusting for what?
So as not to waste your time I will let you know upfront that this post is not about sexual purity or impurity. I won't be giving my thoughts about our over-sexualized media which in turn creates lusts and unattainable expectations among American youth and consequently destroys the minds and hearts of young men and women who spend their entire lives searching for something that was never actually real in the first place.
No, this post isn't about that. It's a different kind of lust.
I've done it before. . . talked about my lusts in this little space. I have not hidden my shameful lusts from public eye. I've done it here and here. Perhaps I should be ashamed, but honestly, I'm just not. What can I say. . . at least I'm thankful, right?
This time my lust was more unspoken–except to Chad. This time I longingly set my eyes on a wide angle lens. There was no way, however, I could justify such a purchase. (Uh, yeah, new baby coming in three months=no new lens).
But then I hit the "Check Mail" button on my email and across the wires came a most generous offer from my most fabulous in-laws. "Would you like to take photos for the business? If you are going to do this you will need a wide angle lens."
I think I contemplated the offer for about .002 seconds before firing back a HECK YES.
Guess what came today?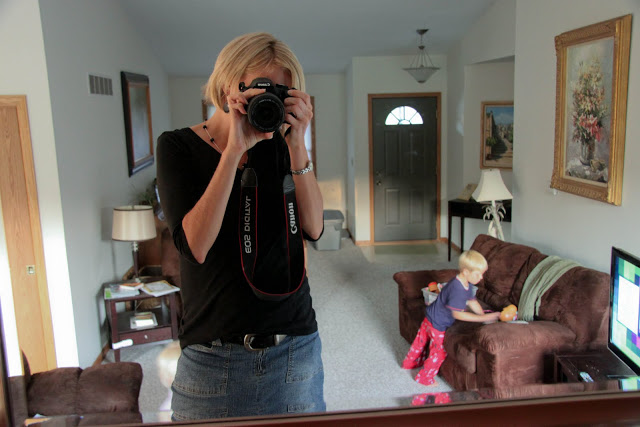 Yep, the object of my affection. . .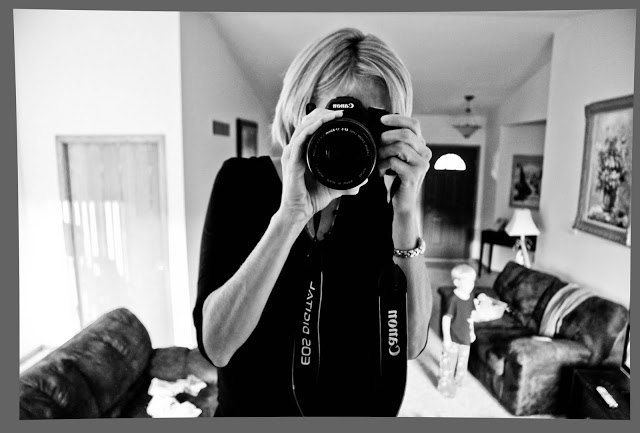 And I think I like her. . .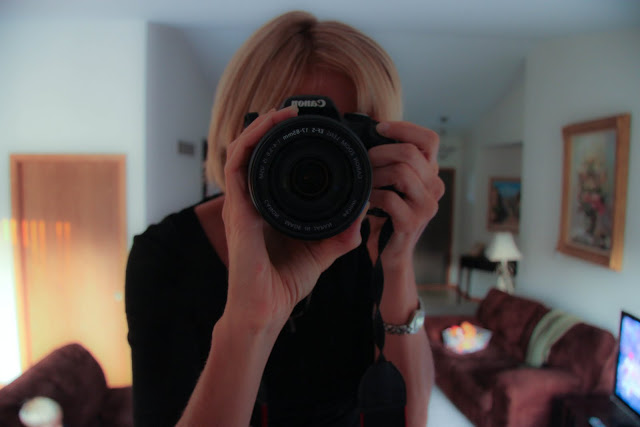 So begins another endeavor. . .landscape photography.
I will admit that I'm slightly nervous (okay, really nervous). I'm also excited, hopeful, and looking forward to learning under the grace and understanding of my in-laws.
I think I can. I think I can. I think I can. . . that's what I keep telling myself.
(And just as a note. . . I would gladly accept ANY advice from any readers who have experience in and/or knowledge of photographing landscapes.)
**Also, to my in-laws. . . thank you, from the bottom of my heart, for encouraging me, trusting me, and giving me an opportunity to grow. As always, you bless me beyond words.**
Yes, I lusted, and now. . . I lust no more.