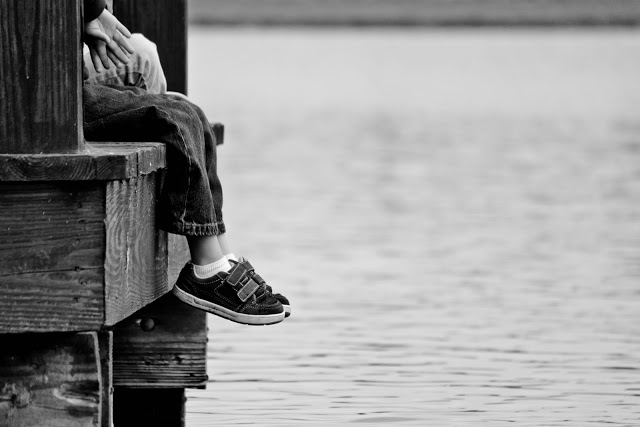 "They came to sit and dangle their feet off the edge of the world & after awhile they forgot everything but the good & true things they would do someday." -story people
.
As soon as I uploaded this image from our outing today, I knew the words that would be attached.
Story people quotes never disappoint.
Here's to remembering the good and true things. . .