I am an idealist. I tend to believe the best about people. To be hopeful when things seem hopeless. To see the beauty. To dwell on the good. To believe that in the end. . . all will turn out just as it should. This week, however, has been different. Somehow, I've found myself stuck. I have felt discouraged. Weary. Questioning. Doubting. Cynical. I've spent a lot of time alone this week. Probably thinking too much. Dwelling too much. Turning inward, rather than outward. Somehow, I've misplaced my mojo.
Yesterday, I got in the car to pick Chanelle up from school and found that the battery was dead. In my absent-mindedness, I had left the lights on. Thankfully, my very gracious MIL was there to save the day. I was so frustrated with myself, though. My reaction? I cried. Today, I had a less than ideal day at work. What did I want to do? I wanted to quit and find an entirely new path for my life. This evening, my Dad sent me a text and asked, "how are you?" That's all it took. . . tears.
Needless to say. . . at eight and a half months pregnant I am likely a bit more hormonal than usual. In addition, waking up 13 times a night to accommodate the pressure Baby #3 is applying to my bladder makes me less than perfectly sane. I get that. But still, this week I can't escape the reality that sometimes. . . life is is not pretty. At times, life is downright ugly.
The marriage breaks up. The cancer comes back. The dream goes untouched. The job is elusive. The loved one is lost. This is life, right? I will be the first to admit–the darkness makes the light shine that much brighter. I know this. I have experienced it. The thing is. . .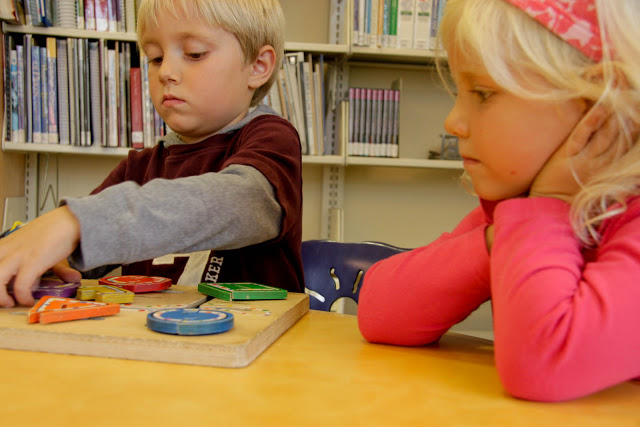 I don't want them to experience it. Oh, if it were up to me I would shield them and protect them from the reality of hurt in the world. If it were up to me, I would keep them innocent.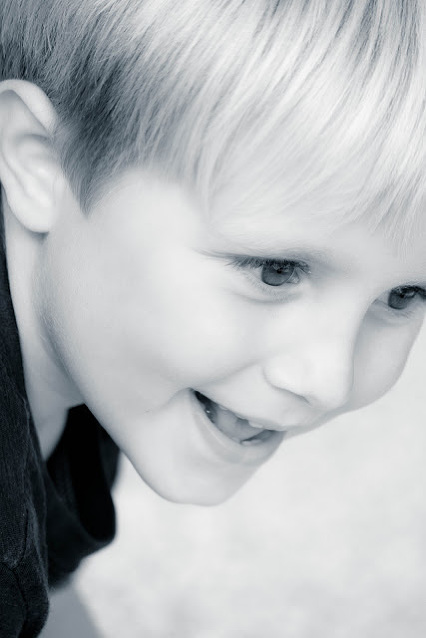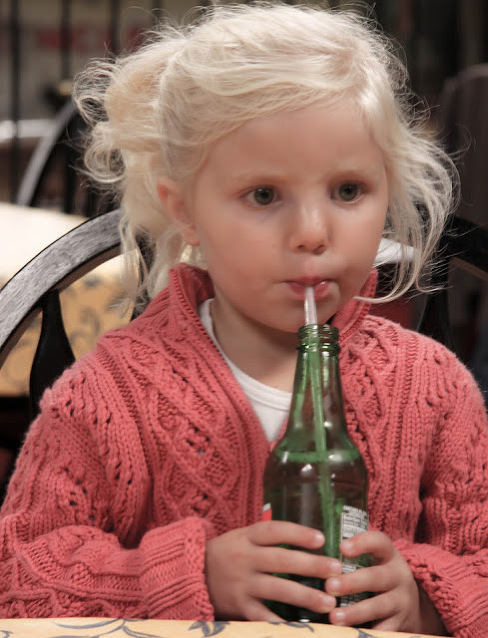 But I know that I can't. Part of growing up is accepting the ebbs and flows of life. To not allow them to defeat you, but to ride them. I am learning this, however slowly, and Chanelle and Charlie will learn it in their time, too.
And I guess the point that I'm trying to make tonight is that I'm working to get my mojo back. Part hormonal, I'm sure, but part the reality of life. Even as I write this I am reminded of something that was delivered to my inbox about a year ago. . .
An elderly Cherokee Native American was teaching his grandchildren about life… He said to them, "A fight is going on inside me, it is a terrible fight and it is between two wolves. One wolf is evil—he is fear, anger, envy, sorrow, regret, greed, arrogance, self-pity, guilt, resentment, inferiority, lies, false pride, competition, superiority, and ego. The other is good—he is joy, peace, love, hope, sharing, serenity, humility, kindness, benevolence, friendship, empathy, generosity, truth, compassion and faith. This same fight is going on inside you, and inside every other person, too." They thought about it for a minute, and then one child asked his grandfather, "Which wolf will win, Grandfather?" The Elder simply replied, "The one you feed."
I love this story. I will admit that a lot of my time this week has been spent feeding the evil wolf by dwelling on the ugly. Yesterday morning, though, I made a conscious effort to feed the good one. I woke up early, threw clothes on my back and a hat on my head and was out the door before the sun broke over the horizon. I jumped in the car and headed to one of my favorite spots.
At first, the cool air burned my lungs and I felt silly and self-conscious walking alone through the wet grass with my camera in hand and Ipod blasting in my ears. I forced myself to stay with it, though.
Moments later, the sun burst over the horizon and I knew I was exactly where I was supposed to be. For an hour and a half I wondered among the beauty of this place and lingered in the silence of the morning.


When I stumbled upon this lady I could hardly believe my eyes. . .

While I was sleeping, she (I call her Charlotte) was hard at work creating this magnificent masterpiece. I was in awe. The morning was full of such beauty it felt as though I was walking on sacred ground.




And truly, I was.
This week I listened to a friend who is struggling with a lost dream. I sat with someone else who is hurting by the blows life has thrown at her. I have sat and felt helpless as I watched hurting people. . .hurt. Sometimes, life is hard. Tonight, though, as I look through these pictures that a year ago I never would have taken, I am reminded that beauty truly does rise out of ashes.

And. . . I have no doubt. . . I will get my mojo back.