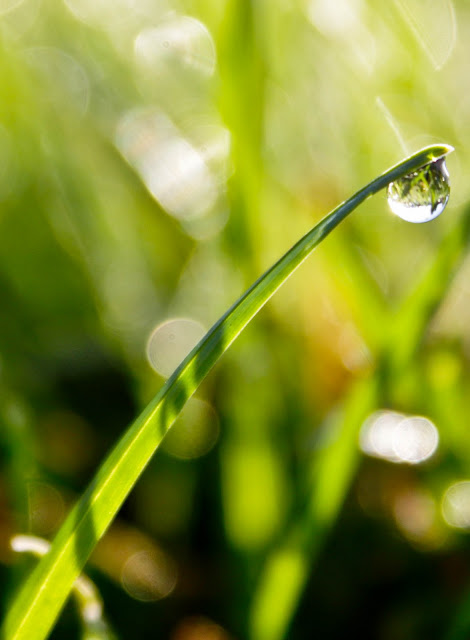 "I would rather live in a world where my life is surrounded by mystery than live in a world so small that my mind could comprehend it."
– Harry Emerson Fosdick
I believe these words. Honestly, every fiber of my being believes them to be true. In fact, if I were a shouting out, "Amen!" kind of person–I would do so upon hearing these words. However, I tend to be more subdued, quiet, and introverted. Therefore, my response to Mr. Fosdick's words is a long, deep breath with closed eyes and a slow, deliberate nodding of my head. Yes, Mr. Fosdick, the beauty is the mystery, not the solving of the mystery.
We had a full weekend. A weekend that was packed from one end to the other with nothing but good things. I am excited to record those memories. . . but not today.
Today, I just wanted to take a moment to say thank you for responding to my "Mojo" post. To be honest, after it was released into cyber space I felt silly, insecure, and nervous about "dumping" on the kind people who continue to visit this space week after week. I prefer to be positive and hopeful. . . but not at the cost of being honest. Thank you for empathizing, normalizing, and encouraging. This community is, at times, like sitting in a support group called "Life". I dig that.
Life is a mystery. Answers are not always available. Sometimes days weeks are less than what you hope they will be. I was reminded by your kind words that It. is. Okay.
So, from my little corner of the world wide web I wanted to say a thank you for continuing to read, respond, and be a part of my life. Thank you for reminding me that I will get my Mojo back. And in an effort toward doing just that. . . I'm going to bed early.
More to come. . .