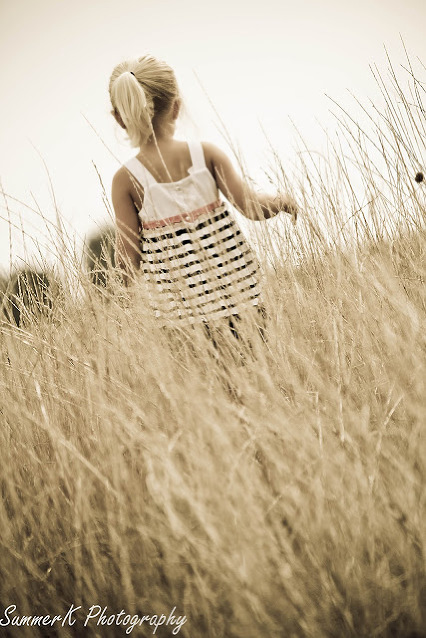 "Life brings simple pleasures to us every day. It is up to us to make them wonderful memories."
— Cathy Allen

We're taking these final summer days and squeezing out every bit of fun we can. There are memories to be made. . .
Wishing you a Wednesday of simple pleasures that are transformed into wonderful memories.