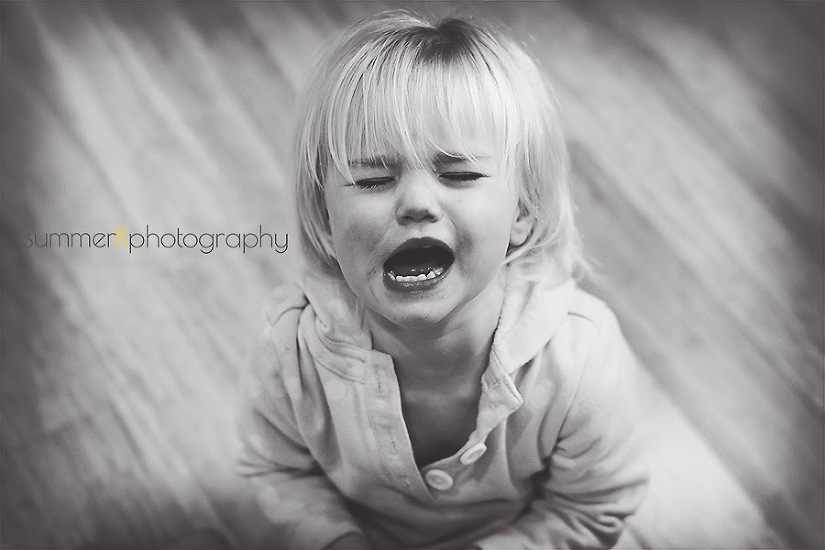 We call this a "Two Year Old Moment"
I always wanted to invent something that would
move around & make funny noises & would change the world as we
know it & I forgot all about that until we had kids & now I see I
came pretty close. -Story People
************************************
When I am away from this space, the feelings of gratitude for it are overwhelming. This little space, my tiny corner of the web, has become my safe place. Like a warm blanket, hot cup of coffee, and a good book. It's safe.
It's comfortable.
It's as close to home as, well, home is.
My soul is nearly bursting with unwritten thoughts and stories. I can't wait to begin writing again. . .
But for now, I just wanted to pop in and say thank you to those who continue to be patient and wait. To those who have cheered me on through the years–and been there, both virtually and in person. To those who have taught , walked along side , normalized, laughed, cried, and been a part of my journey.
The world is so different than it used to be. "Neighbors" are near and far. I'm not sure what I'd do without the "neighbors" I've found here.
So, I guess I just want to say, I miss you.
And, thank you.
Have a beautiful day.