The other day I walked into the pantry, looked up, and noticed that I had placed the container of mashed potatoes I had just made on the shelf. I quickly shook my head at myself and moved them to the refrigerator, you know, where they belong. The funny thing about finding the mashed potatoes in the pantry is that I didn't really think much about it. These things have become so par for the course for me, that I barely give it a second thought.
In fact, I forgot to tell Chad about it. (I know you're puffing your chest out proudly, Chad.)
In my defense, the mashed potatoes were previously a bag of potatoes that sat on the shelf of the pantry. Makes sense, right?
As I think about it, it seems that I've written about mashed potatoes before. Apparently mashed potatoes are an event in our household. Truth is, when I told Chanelle that I had made mashed potatoes that morning she was pretty bummed because she couldn't be the "test taster".
It's taste tester, Chad corrected her.
Whatever, she said, I wanted to eat the potatoes. (She said this while eating said mashed potatoes with her dinner.)
Meadow gladly took one for the team this time. . .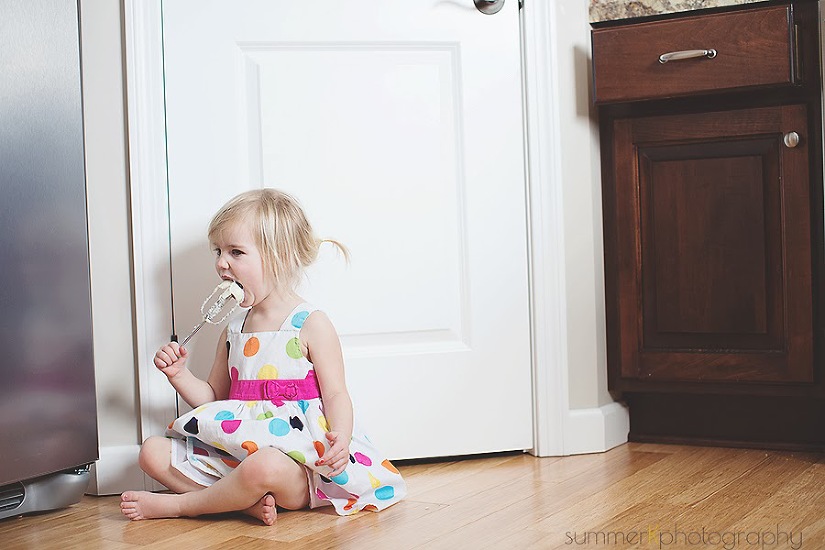 Why use one hand when you have two?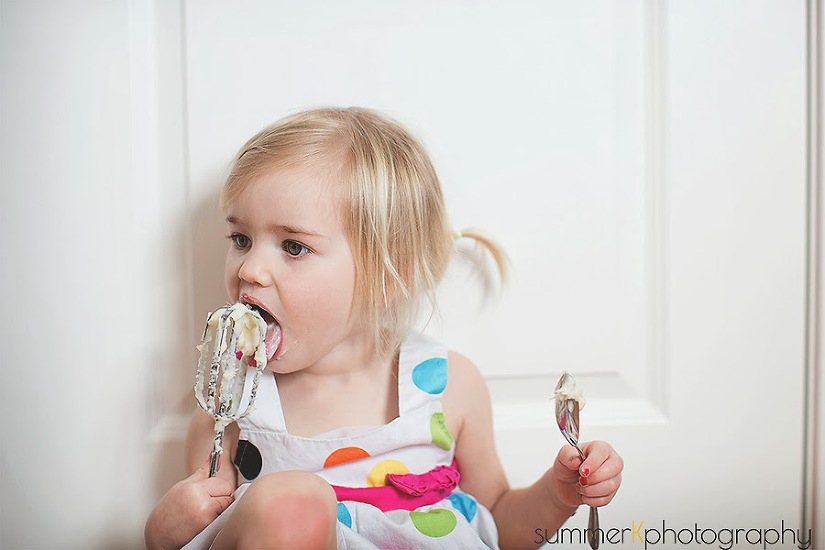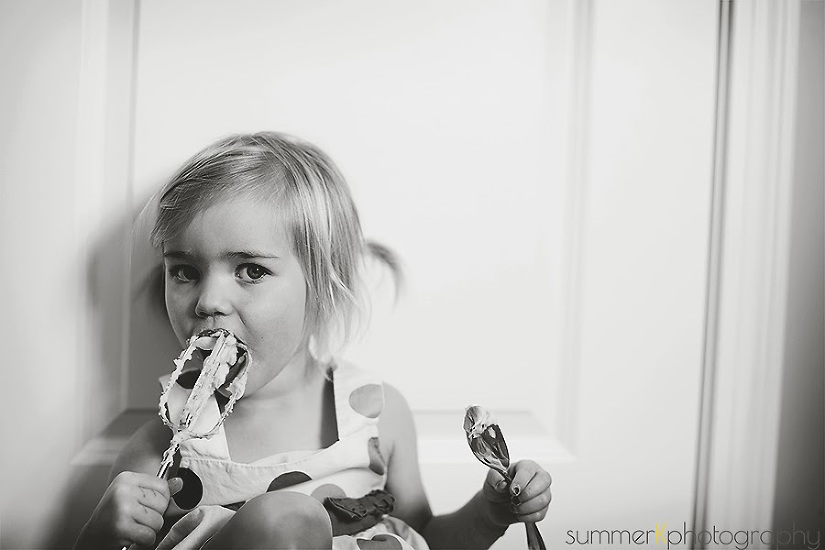 Speaking of Meadow, it's hard to express how much we are enjoying this stage with her. I know people talk about the terrible 2's and how difficult they are to survive, but I feel so differently about it. Don't get me wrong, Meadow has her moments, but seeing the world through her uninhibited spirit and innocent eyes is so much fun. She has a way of celebrating life and living that, I'm sure Charlie and Chanelle had, but I was too much in survival mode to enjoy.
Like I said, uninhibited. . .





And innocent. . .



The term "goofball" comes to mind. For example, she wears her clothes backwards 82 percent of the time. (The other 18% of the time, her clothing is inside out.) She insists upon it and let's face it, I don't have the energy to fight her. It's typically her shirt or dress that is backwards. However, tonight she walked in with her pants on backwards. If you look closely you can see. . .

We are all so thankful for the joy she brings to our home. . .




It was so much fun to come home after our trip and see how much she changed. Because, when you are 2, five days makes a difference.
I have decided that returning home from a trip is just as exciting as leaving. We were so happy to see our three lovlies who greeted us with my in-laws at nearly mid-night upon our return. We jumped right back into life the very next day.


It was far from the eighty degrees Chad and I had experienced the week before, but we ventured out anyway.


You see, while we were away I read an absolutely wonderful book by Donald Miller. The book, called
A Million Miles in A Thousand Years
was so challenging and honest, that the words continue to resonate loudly in my soul.
In the book, Donald (yes, I'm on a first name basis with him) suggested that, "When we look back on our lives, what we will remember are the crazy things we did, the times we worked harder to make a day stand out.As soon as I read those words, I saw flashes from my childhood–my mom learning to ride a bike, neighborhood games of Man Hunt and Red Rover, discovering cray fish in the creek, sleeping under the stars with my Dad, sitting around a campfire and telling stories with friends, Wednesday night dinner's with my family–so many little, but big, moments.


Maybe explorations on a chilly day seem like no big deal, but I disagree. You see, I stood back and watched as Chanelle helped Charlie stand up after he slipped on ice, I saw when Chad rushed to help Meadow navigate her way around broken ice, and I heard laughter and joy as we did something that was a bit uncomfortable.




I hope that we are teaching them, as we learn ourselves, how to make decisions to that will make a day stand out. I agree with Donald. . . in the end these are the things that will matter. These are the moments that count.

Have a beautiful day, Friends.