I realize that there are some stories that I should probably just keep to myself. Stories that I should tuck away in my memory bank and take them out to enjoy only when I need a private little chuckle. Stories that, when shared, I envision my Dad placing his head in his hands and shaking his head back and forth while wondering to himself, where did I go wrong? Stories that, when shared, I can imagine Chad reading and shaking his head and asking himself, I leave my children in her care all day??Truth is, these are my favorite stories. The stories that make me laugh and hopefully will make others laugh. Some may think they are laughing at me, but really, they are laughing with me. Today's story is about my Swimmer's Ear.
I actually didn't know I had Swimmer's Ear until my neighbor named it. Who knew you can get Swimmer's Ear in the shower? (Or is that only me?) My Swimmer's Ear developed a few weeks ago. I will spare you the details, but basically I ignored it until a few days ago. I think it started affecting the family when I insisted that television and music volumes matched that of a 90 year old and over Senior Center's T.V. Room.
Anyway, we purchased some ear drops in hopes to clear up the condition. The drops were simple and Chad was kind enough to help me with the application. Six drops one night, six drops the next night, and six drops on the third night. After each application I remained still for a bit in hopes that the medication would work it's magic. Everything seemed to be going fine until the third night. On that night, I laid still on the bed letting the drops sink in and after several minutes I noticed that I was having trouble hearing out of the unaffected ear. I had a moment of panic as I tried to figure out how I was going to handle not being able to hear well out of both of my ears. I tugged and tugged at my ear, hoping it would be a fluke and go back to normal, but nothing happened.
That's when it happened–that's when I realized that I had just put ear drops in the wrong ear. Instead of putting the drops into my water-logged ear, I had asked Chad to put them in the ear that was well. As soon as I realized my mistake I burst out laughing and told Chad what I had done. He had his typical shake-of-the-head-with-closed-eyes-and-tiny-smirk response while I continued to roar with laughter.
Really, it doesn't take much.
Like I said, these are probably stories I shouldn't share but these are the stories that make me laugh and constantly teach me not to take myself too seriously. And really? I think laughter should be shared.
And so should smiles. So many things have made me smile lately. . .
Friends. . . I was so happy when one of my dearest college friends visited last week. You know that saying? When in Rome. . .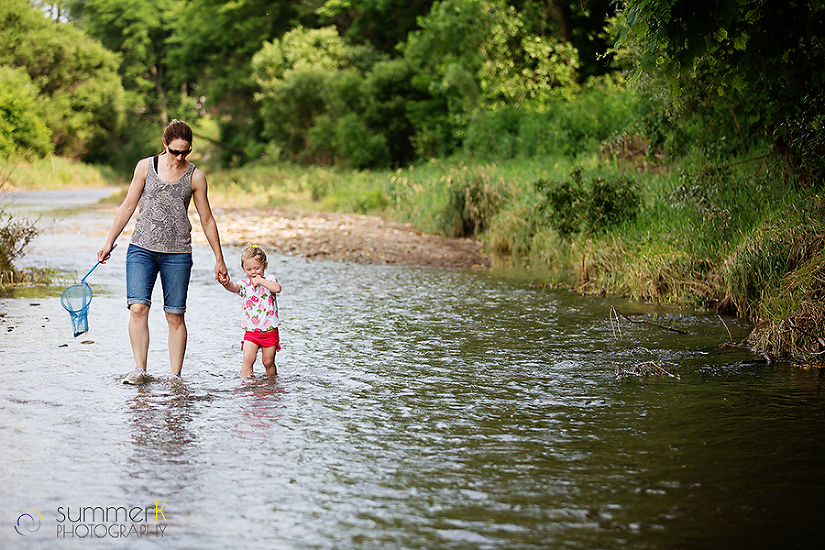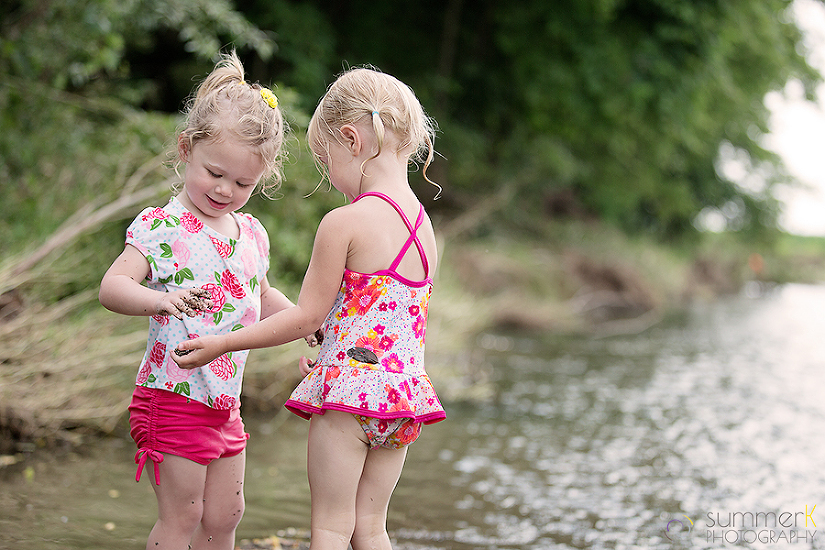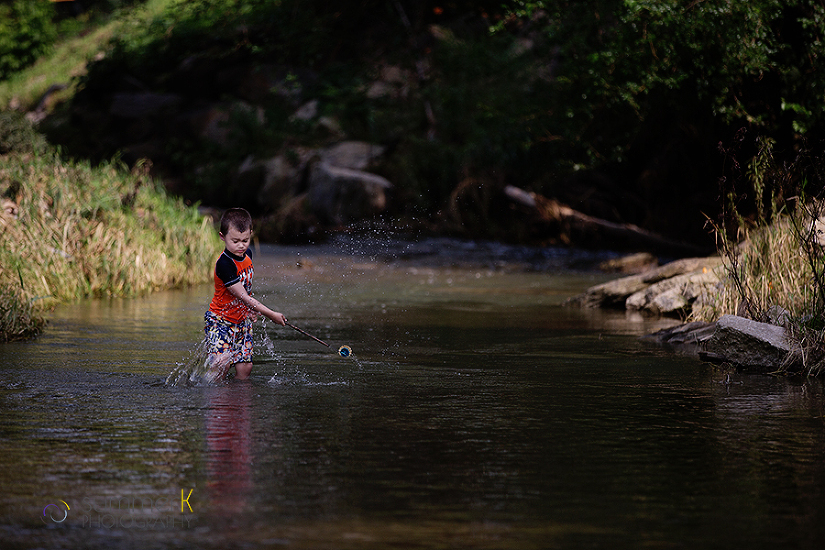 This lovely family dove feet first into our crazy-messy life and it was perfection.
*******************************************
Minnie MouseWhen Meadow decided she wanted to wear her Minnie Mouse dress on a nature hike, who were we to question?


Girlfriend knows what she likes. . .


And we choose our battles carefully. . .







*************************************
Summer Days. . .

This is what it's all about. . .

Sister is pretty sure she's funny trying to steal the kite. Her humor is lost on her siblings, though.

***************************************
Animals


We visit this little farm on (at least) a weekly basis. It is lovely. Pot-bellied pigs, goats, sheep, ducks, turkey's, horses, chicks and more roam about waiting to be bothered pet by big and little people alike.




Charlie caught a turkey this week. He was pretty proud of himself.
The baby chick relived itself on me. I couldn't get to the hand-sanitizer quick enough.
Just a day in the life. . .
********************************************
This Face. . .

******************************************

The 4th (AKA: Independence Day–to be politically correct.)
We spent the day on my Dad's boat.

Meadow had mixed feelings about it, I think. . .

But for me? Seeing my Dad with them?



Nothing better. Nothing.
***************************************
Fire and SmokeIt's supposed to be for the kids, I know. Smoke bombs, sparklers, and the like. But Chad and I? Well, we went through more than our share of sparklers to accomplish this. . .

Like I said, it doesn't take much to entertain us.
We did let the kids play a little. . .


****************************************
Big Brother

Yep, that's exactly what he is.
*********************************************
Partner

She came to my last shoot with me.


She took as many pictures as I did.
I totally dig her.
*****************************************
A Beautiful Rainbow WorldThis beautiful book arrived in the mail this week. What a treat to flip through and see pictures of my little ones throughout the book.

This is such a lovely book with a simple and profound truth–we are all amazing, each person, just as we are.
If you're interested, you can purchase it here.
**********************************************
Even if you didn't laugh at my Swimmer's Ear joke, I hope you found something here that made you smile.
Have a lovely day, Friends.