Shortly after my Mom died and at the inception of this blog, life looked and felt so much different. I think back to those days and I can still feel the way I felt. I remember how every feeling was acute–whether it be joy or sadness or love or pain. I clung, with a white knuckle grip, to every experience, to every thought, and to every feeling. My thoughts were chewed on, examined, and processed with great care and I wanted to gather them up and hold them for as long as I could. At that time every little detail felt of life and death importance, because really, when you lose someone you love so much, you realize that life and death are closely intertwined.
Those years were a luxury of sorts. The days were slower and life felt simpler. There was time (or I took the time) to breathe in and breathe out. They were 'one-step-at-a-time' kind of days. They were a much needed gift in a time of deep sadness.
Lately, as the speed of life has increased, I've thought back to those years with a sense of longing. I remember slowing down enough to feel the cold morning air enter my lungs or how good it felt to intentionally close my eyes long enough to hear the chorus of birds singing from their hidden posts. I will always look back at those years with a deep sense of gratitude because out of them grew just that–gratitude.
Seasons change and we are certainly in a different season now. What was two kids in those days, are now three. Back then I used to go to my office a couple of days a week and now my office is in our home and I work any spare moment I can find. There are times when I feel that there is an hourglass pouring it's sand positioned right over my head. Our three little ones are not so little anymore and in a few weeks I will send TWO kids off to school every day, instead of one.
I realize that I am toeing the line of a new season. It won't be long before three kids will be in school and my role will change. Motherhood feels much like the balance of them and me. Their needs and mine. Who they are and who I am.
The constant question is this: how do I balance? How do I balance them and me? Their needs and mine?
The hour glass keeps pouring and I have no answers. None. I wonder, is there an answer? My lack of answers always leads me to my default. When I don't know I always head to what I do know. . . I know gratitude.
Today, there is so much for which I am thankful. . .
1. Weddings
If you've noticed my absence lately, it's due to the enormous privilege I've had to photograph a couple of weddings during the last two weeks. If you want to talk about something that makes you reflect on the passage of time–it's watching fathers and mothers turn their daughters over and watching a couple begin their new life. . .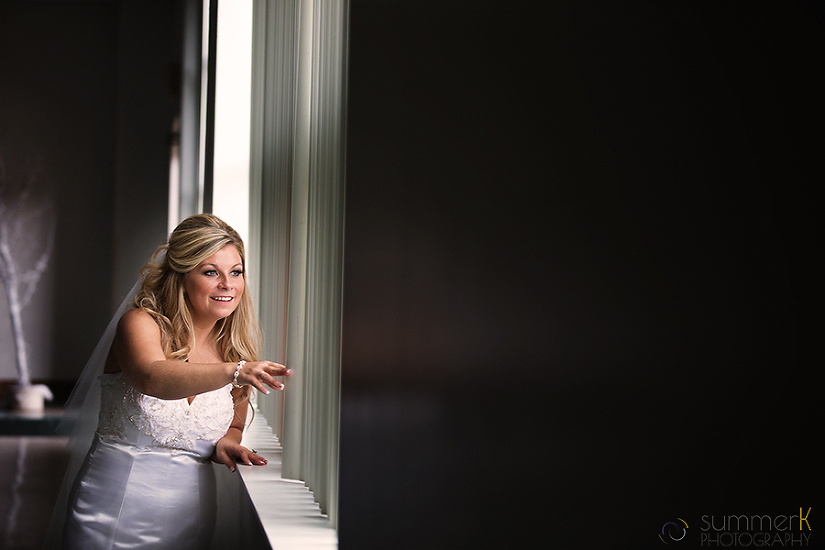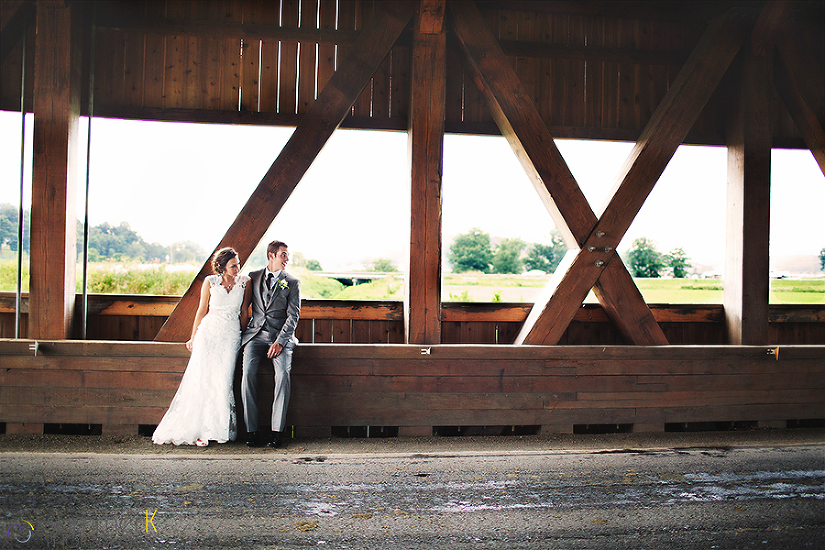 I will talk more about this later, but let me just say, I absolutely love being present and watching the story of a wedding day unfold.
******************************************
2. Summer Days
I will grieve the ending of these days home with Charlie, Chanelle, and Meadow. (Of course I will.) I didn't expect to enjoy the time as much as I have, but seriously, they know how to do summer break. . .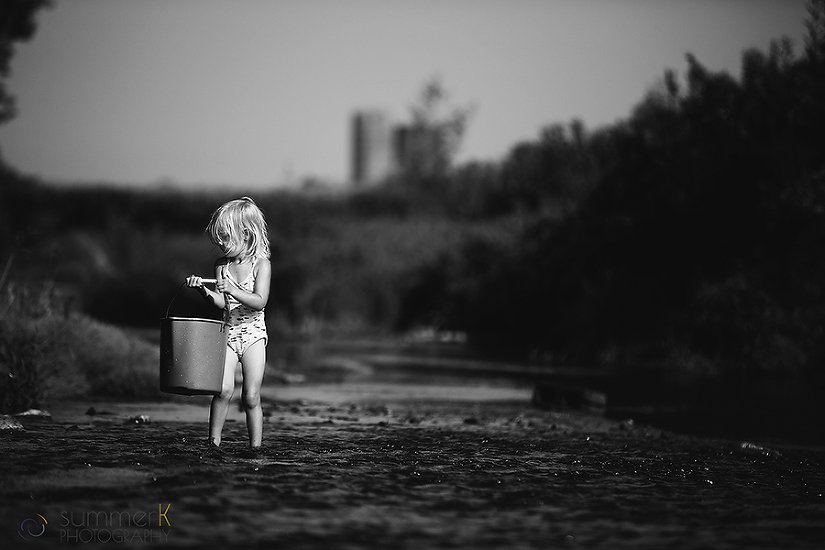 ***********************************************
3. Teachers
I can't imagine any school, program, or institution that could teach me more than our three kids. They have a way of discovery and curiosity and a fearlessness that keeps us moving, and pushing, and learning.




Sometimes I think that if 8-year olds and 6-year olds were standing at the front of classrooms of our colleges and universities, the world would be a much better place.







**************************************************
4. Where we Live
I was scared to move to the country. Afraid to not have a grocery store within 5 minutes from home. But let me tell you. . .

We are just over a month shy of our 1-year mark living in the 'boonies' and it's safe to say that I am pleased. Very, very pleased. . .

Don't get me wrong–I am more often than not out of the important ingredients in our refrigerator. And I've wasted my fair share of gas returning the store for a forgotten item or three. But in the end. . .


It was totally worth it.
*********************************
5. Dad
Well, I don't call him Dad, but they do and let me tell you. . .

. . . they don't make them better.
He is a partner of all partners and I couldn't have dreamed a better Dad for them. I recently read this quote and fits him perfectly. . .
If a child is to keep alive his inborn sense of wonder, he needs the
companionship of at least one adult who can share it, rediscovering with him the
joy, excitement and mystery of the world we live in.' –
Rachel Carson


My thankfulness for him will never run out.
***********************************************
6. Meadow
Meadow seems to get her own number a lot. Maybe it's because she's two. . .

Or maybe it's because she's just so. . .




. . . Meadow.
Don't hear me wrong–she has her moments of non-stop-talking-whining-screaming-reisiting-power-struggle–etc.-etc.-etc. . .

But for the most part. . .


. . . she just makes us smile.

*************************************

7. Siblings
Before I say thing I'm going to knock on wood, cross my fingers, toes, and say a prayer with my hands raised to the Heaven's that I don't jinx it. . .

I am so thankful that, for the most part, these three get along. As in, they are friends. I often wonder if it's because we live in the middle of nowhere and all they really have is each other. . .





. . . but I'd like to think that they genuinely enjoy each others company.
Who knows? I just hope it stays this way.
********************************************
8. Life
And I guess when it comes down to it, I'm just thankful for life. For all of its joys and challenges and ups and downs, I'm thankful for it. Maybe that's not popular or it sounds cliche'? I'm not sure? But when I really sit down amongst the chaos of life. . .






I couldn't image a more beautiful way to spend my days. . .




********************************
And this is why I take the time to sit down. Suddenly, the chaos that I was feeling before I wrote, has been replaced with contentment.
Perspective always comes when I take the time to notice. . .
Have a beautiful day, Friends.