"I wish I could just be normal."  
This was the statement I made to Chad just last night as the tears that I had been swallowing back for days finally surfaced.  I first swallowed them back when we marched up and down the aisles of Target searching for pencils, pens, and folders colored red, orange, yellow, green, blue and purple. I resisted the temptation to reach into the cart and rip open the classroom Kleenex box to swipe at the tears that seemed to be waiting for the starting line gun blast as Charlie pulled me toward the rulers and Chanelle pulled me toward the crayons and Meadow attempted to convince me that she needed a new Teenage Mutant Ninja Turtle doll.  I bit down on my tears again when the calendar reminded me that there was just "1 week left until the first day of school".  Oh, and then there were those 62 times in between when the phrase it's all going too fast seems to reverberate from somewhere within my core.  I had to swallow hard against those tears.
Last night, though, I let them go.  I could hold it in no more.  I wish I could just be normal, I told Chad.  I wish I didn't feel all of this. 
Somewhere during the last few weeks of summer vacation all the frustrations of mid-June disappear.  There are no memories of stepping on Lego's scattered all over the living room floor.  A muddy footprint path leading from the kitchen up the stairs is completely forgotten.  I can't remember one squabble between my two oldest, or my two youngest, or the youngest and the oldest, or one complaint of "I'm so bored".  Oh and exhaustion?  I never felt one bit of exhaustion keeping a nine year old entertained and a three year old entertained and a seven year old entertained while simultaneously running a business from home.  Nope, none of that. Summer break was perfect.  In fact, my late summer brain remembers a lot of laughter, great adventures, happy, compliant kids, and if I think really hard, I'm quite certain that unicorns and butterflies flew into our open windows.
Yep, butterflies and unicorns, those were the things of summer–according to my irrational brain.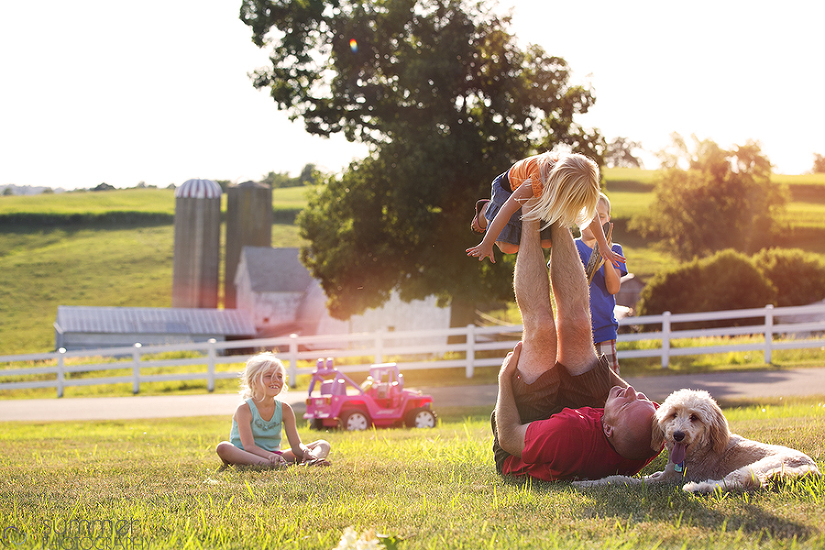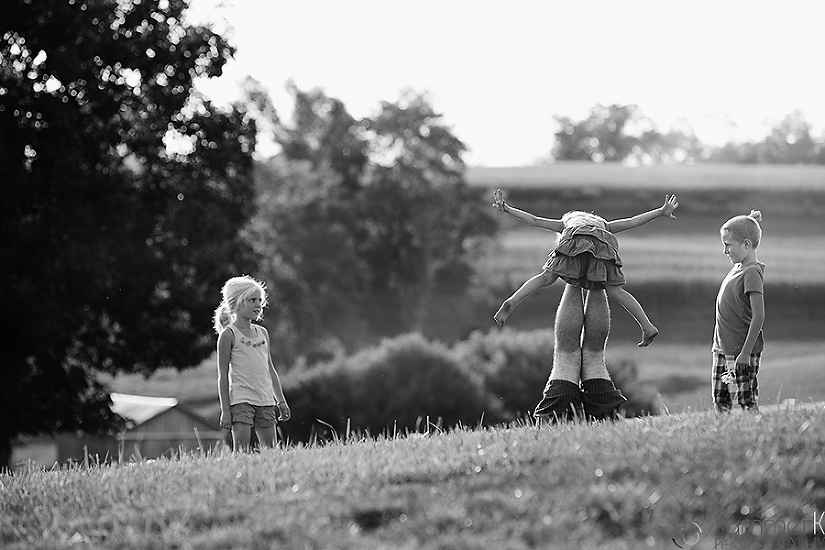 You see, when I send my kids off to school each year, it's not just sending them away for the day. My mind skips ahead a few years.  I see high-school and college.  I see weddings and their great adventures.  I see all that is to come and I am struck with the stark reality that these years are but a moment.  Wasn't it just yesterday that I swaddled them and quietly placed them in their cribs?  It feels like yesterday.
I wish I could just be normal. 
I realize there is no normal.  Some moms celebrate the start of a new school year.  Some moms grieve it.  Some moms anticipate with excitement all that a new school year and a schedule brings.  Some moms resist it.  Some moms go with the flow while others struggle to find their footing.  We all do it different and my rational mind tells me–there is no right way.
There is no normal.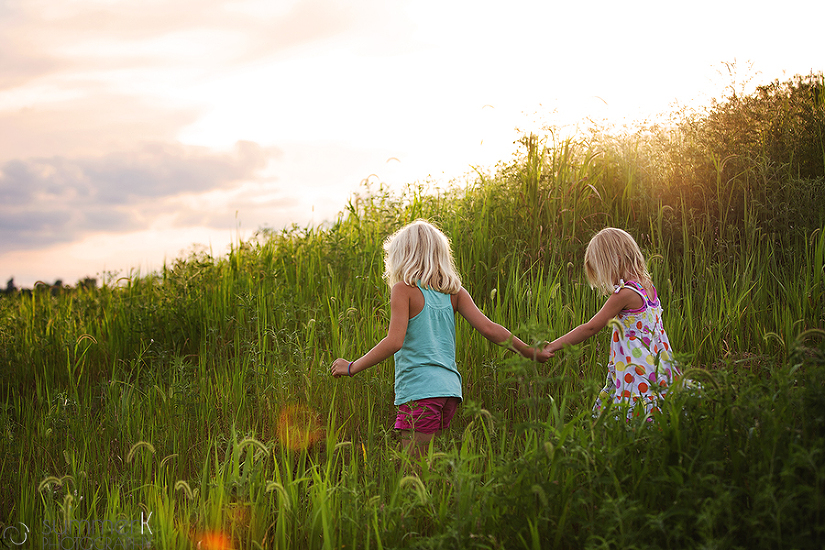 And as much as I want to gather them in my arms and hold them close, I know that I would never want to deprive them of all the beautiful experiences that are to come in their lives.  I want them to grow and become all they dream to be.  I want them to live fully and completely.  So, this year I will do as I do every year.  I will swallow hard against the lump in my throat and I will bite back on my tears as I part ways with my little ones again.  I will celebrate them as they experience new things and navigate a little more of the world.


And even if my heart has yet to catch up with my head, I truly believe. . .



. . . the best is yet to come.
Before they climb on the bus Tuesday. . .
More creek time. . .









More skies. . .




The difference 8 months makes. . .



Meadow starts preschool this year. . .







Time Marches On. . .

. . . in this painfully beautiful life. . .




*****************************************************
Wishing you a lovely weekend, Friends.