A couple of weeks ago, the kids found caterpillars chilling out on leaves in our backyard.  Charlie, being the bossy big brother that he is, instructed Chanelle to go into the house to retrieve some jars so they could make a home for the creatures. Chanelle diligently followed her instructions and ran outside carrying three large mason jars, in which they carefully placed milkweed to make a comfortable home for their new pets.
The jars sat in our kitchen for several days.  Each morning the kids woke, ran down the stairs and checked the progress of their caterpillars.  They watched their little creatures gnaw through leaves and waited for the intriguing chrysalis to form.
I have no problem with nature and discovery.  In fact, I encourage the exploration of all things most things.  However, have you ever read the Very Hungry Caterpillar?   You know, the caterpillar eats through an apple, some oranges, a few pears, several blueberries, and maybe even a chocolate cake.  Well, what do you think happens to all that food?  It has to go somewhere, right?  Let's just say that caterpillars have very healthy digestive systems and have no problem excreting that which they have taken in.
It got to the point where I could not have caterpillar excretions sitting in my kitchen–even if they were in a jar.  So, the three caterpillar jars were moved to the garage and Charlie, Chanelle, and Meadow checked their caterpillars several times a day until they saw an amazing chrysalis form.
The entire experience is quite an incredible spectacle to witness. . . in our garage.
Charlie and Chanelle started school this week.  The days leading up to it were, as expected, emotional. We did our best to fill our last few days with all that summer has to offer. I swallowed back on my tears and did my best to use my counseling skills on myself. . . positive self talk, Summer.  Positive self talk.

Before we headed back into the routine of school and sports we soaked in a few rays with a visit with my Dad. . .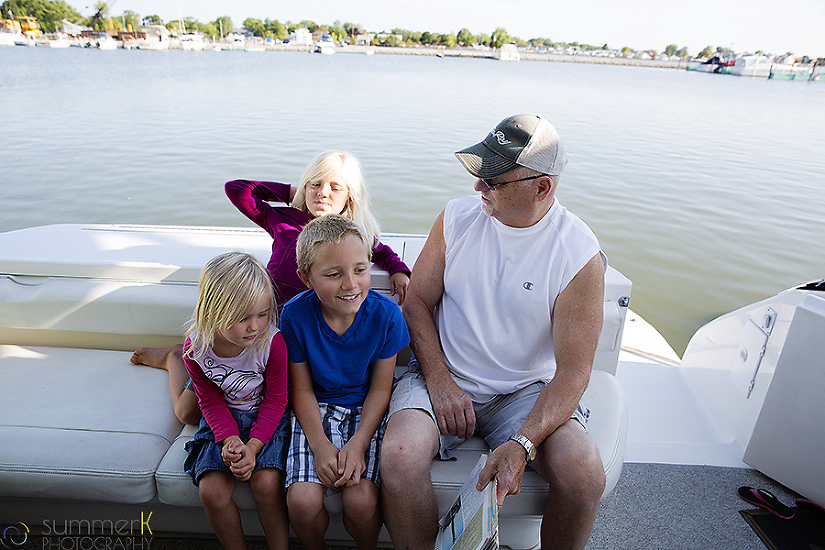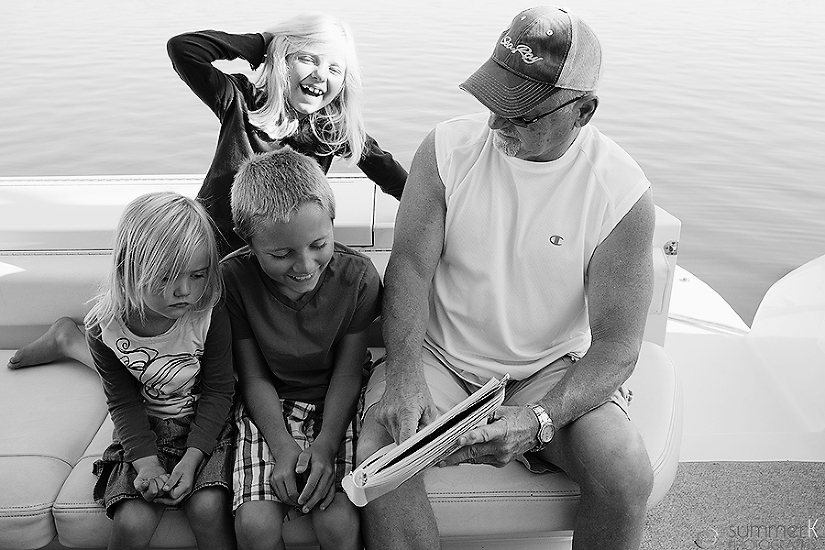 There is just something about water. . . I don't know what it is, but there is just something about it. . .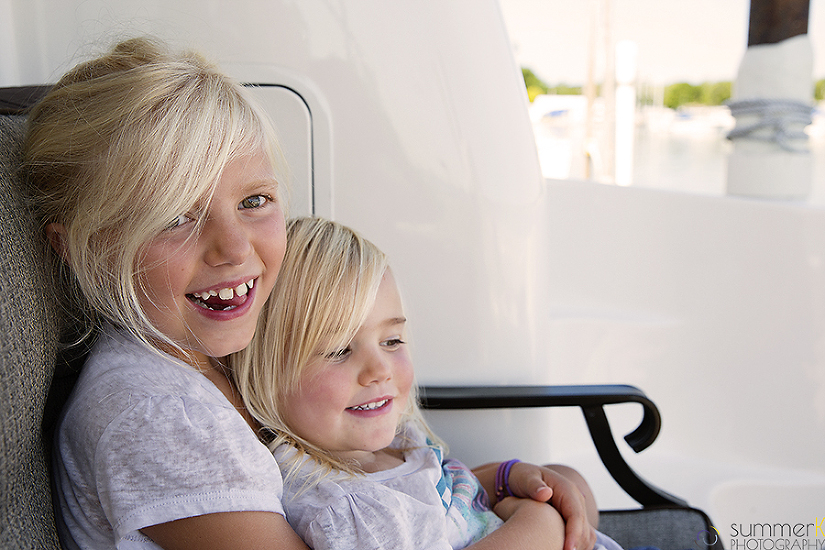 Something about getting away and being present. . .



We set a tent up in our living room. . .

We lingered in the backyard past bedtime, soaking in every ounce of summers summerness. . .






I stood back and watched, as they do what they do. . .






And while all of this was happening I did my best to think positively.  To tell myself that time marching on was as it should be.  That this is what they were made for–they were made to fly.


. . . but still, my heart hurts.We woke early on Tuesday morning and I did as many moms do.  We prepared breakfast and made sure the kids looked like we own a washing machine. (They won't look this way all year.)  They excitedly pulled on their new shoes for the very first time and I watched their excitement mix with anxiousness as they prepared for all that will be new this year.
We walked out the door and Charlie, Chanelle, and Meadow did as they have done every morning for weeks.  They checked their caterpillars.


I don't think that it was a coincidence that on
this
day butterflies awaited us.  I don't think there was anything random about this day.The time had come–to let them go.

And so that's what I did.

A friend text me that morning to see how I was doing.  
The worst is over,
I told her.  The initial parting of ways is always the hardest.  She encouraged me that when they go to college, we will be ready.  It will be time.I wish I could agree with that.  I wish I could say, yes, I'll be ready.  However, I don't think I'm built that way.  I don't think I'm built to let go.  When I watch them walk away from me into another world, everything inside of me wants to scream,
no! Don't go! Stay Here! Stay Close! Stay Little! Let me protect you! Stay! 

As much as I want to scream those things, I don't.  As much as I want to them them with me and hold them close, I don't.  As much as I want to fight against it. As much as I want to resist it. As much as I'm not ready. . .



I'll do it anyway.
They were made to fly.