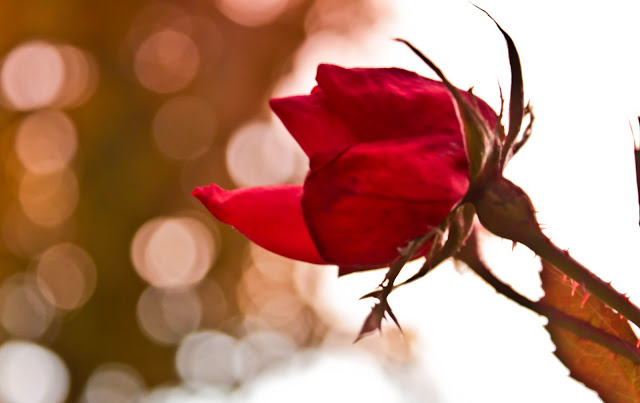 Last night before bed Chanelle picked the book,
Duck! Rabbit!
to read. It's a fun book for little ones. When she handed it to me I asked,
do you know who this book reminds me of?
Charlie and Chanelle answered in unison,
Noni!
The book is one of the many cool books my mom had given to them. Our conversation continued. . .
Chanelle: I miss Noni.
Me: (tears in eyes)
I miss Noni, too. She sure was fun, wasn't she?
Chanelle:
Yeah. She was a lot of fun. I miss her.
Me: (tears streaming now)
I know sweetie, I miss her, too.

Chanelle and I continued our conversation a bit while Charlie silently made his way up to his loft. I didn't think he was listening until he suddenly looked over at us and said,
Noni's here with us right now.

Curious about what his six year old mind was thinking I asked what he meant. His response was immediate
: "She's always with us. . . She's in our hearts."
Oh, how I love that boy. He's right. She is. . . she's always in our hearts. And maybe, that's why it's so dang hard sometimes. My heart has been especially tender lately. The anticipation of a new life, the holidays, togetherness with family, changes. . . without her. There is no way around it, really. Every sweet moment carries with it a tinge of bitterness because she's not with us.
Through the last year I've learned that the only way through it, is well, through it. And that's what we will do. As I walk through this time, I hold on to my wise sons words knowing that she truly is, always in our hearts.
I carry you with me into the world,
into the smell of rain
& the words that dance between people
& for me, it will always be this way,
walking in the light,
remembering being alive together.
–Story People