Today, my first born turns six.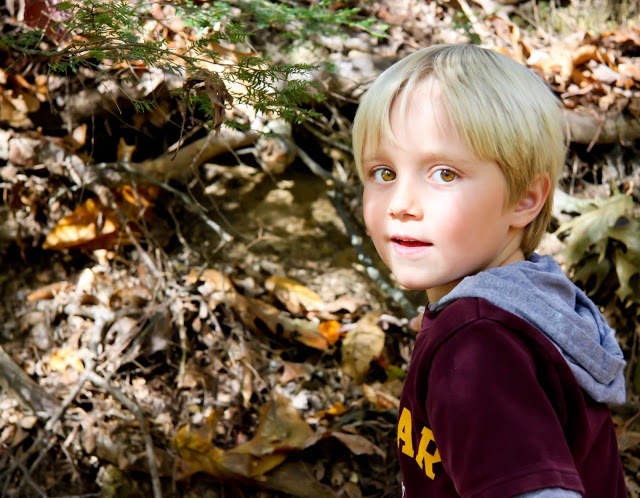 My beautiful boy is 6 years old.
If I were to ask this little guy what he wants for his birthday I would doubt that "Mommy's words" would make the top 100 on his list. Regardless, I write them now trusting that someday he might deem them as valuable.
Charlie,
Six years ago today, just before midnight, you burst into this world and in a moment made me a Mom. In a blink of an eye your tiny five pound frame transformed our family into something different. . . something better. On that day I had no idea what the future would hold. What it meant to have a little boy. What it meant to hold tight and let go. What it meant to be a Mommy. Oh, how I've enjoyed being your Mom.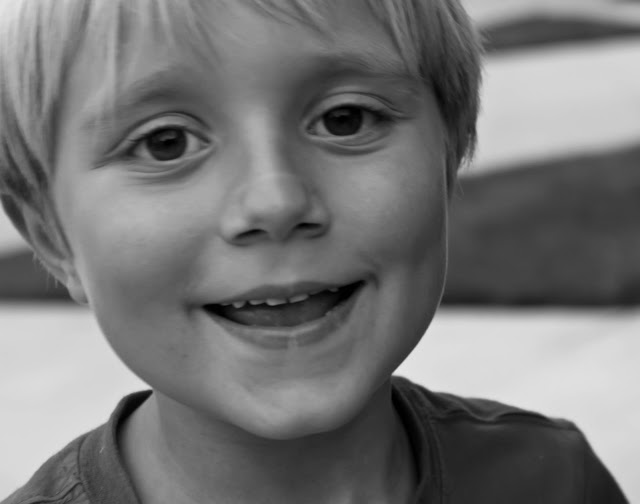 To be honest, when you were first born I was scared. I didn't know how to be a Mom to a boy. I was afraid that I would be clueless. That I wouldn't know what you need. That I wouldn't understand you. Even now as I write this I question myself. . . would a boy like my words?
I write anyway, because my heart is full of emotion for you. Full of thankfulness. Full of pride. Full of love. In six short years you have changed from a baby to a boy. A boy who I am proud to call my son. Oh, Charlie, we are so grateful for all you are and all that you are becoming. And let me tell you. . . this has been a year of becoming.
This year we have watched you transition into Kindergarten, play soccer, learn how to be a friend, get your wings and begin to fly. Our quiet little boy who used to cower behind us has stepped out into the light. We've watch as you have grown more confident and learned to face your fears. Charlie, you are so brave.