Every year I make a promise to myself (and to Chad).  It goes something like this:  Next year I am going to be more prepared.  Next year, October will not beat me.  Next year, I'll do better.
I will purchase birthday gifts in August, I will write birthday blogs in September, I will decide on a cake to bake by October 1, and I will not over-schedule life.
In a perfect world.
On the eve of October 24th, Chanelle's birthday, we frantically wrapped presents and I stayed up too late writing a blog for my second born. Of course, since I'm mother of the year, we booked a wedding on Chanelle's birthday so were totally absent for her special day. . . for the second year in a row. (Last year, NYC.) And that cake I planned to bake?  Well, Dairy Queen pulled a nice one together for us.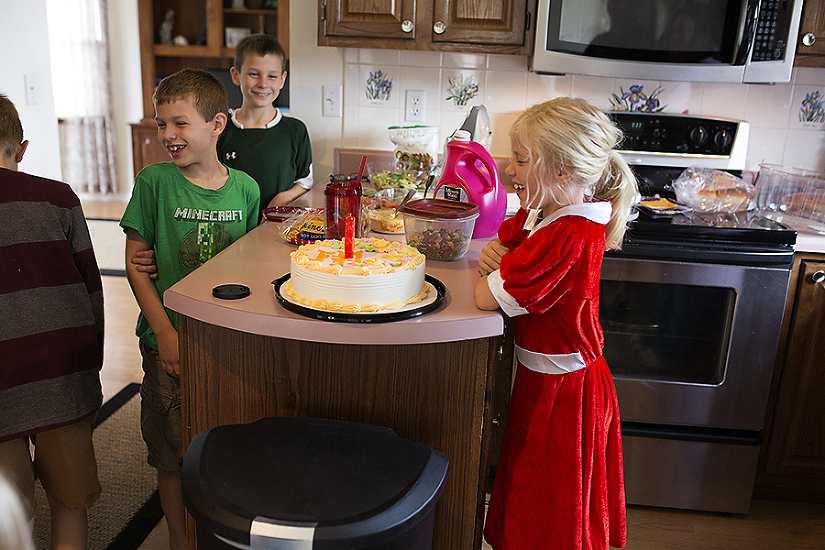 (Repeat the above for Charlie's birthday four days later.)
Every October Chad and I look at each other and say, what were we thinking? As if having a family should have could have been planned in our most perfect time frame.  Suddenly I remember the words of the wise people who told us, if you wait until you're ready to have a family, you will never have a family.
So it goes, the days move forward and without even noticing, layers were added to our clothing. Shorts were traded for jeans, and t-shirts have been covered by sweatshirts and coats.  At the bus stop in the morning, foggy vapors flow from our lips as the warm air from our lungs meet the cool morning air.  The beautiful red and orange leaves of autumn have already fallen to the ground, surrendering to the impending winter and I find myself asking once again, where did October go?
Time marches on and while my calendar still sits on October (my self diagnosed denial), the Christmas trees at Target and the holiday music I'm beginning to hear on the radio tell me it's nearing mid-November.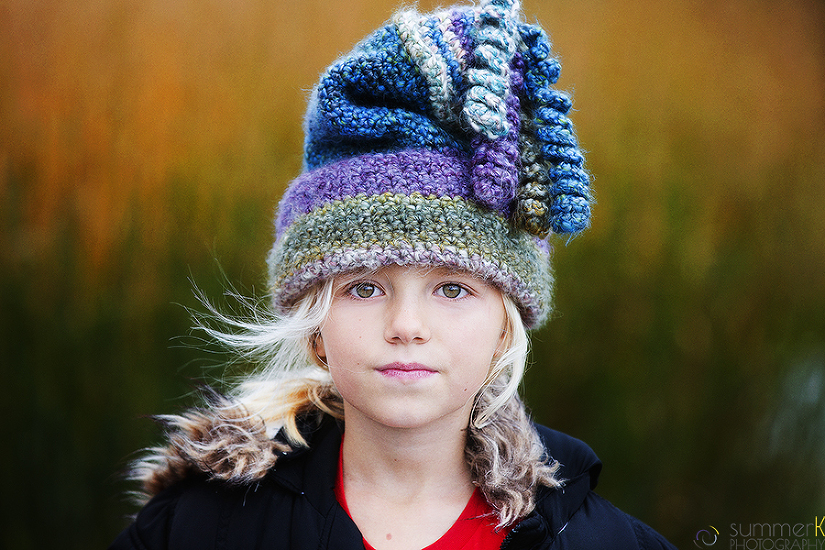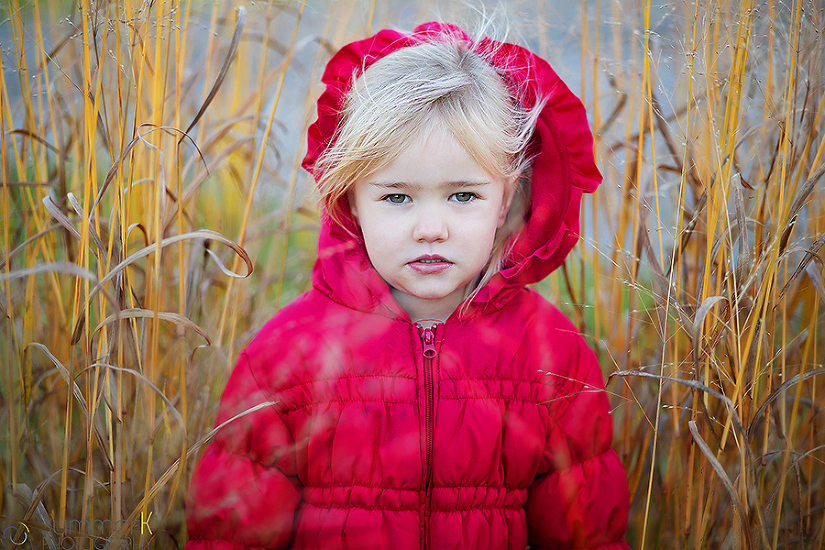 I am slowly loosening my grip on October, though. I'm beginning to dream of warmth flowing from the fire place and cozy nights on the couch watching Christmas movies.  I can almost see the little bodies bounding through the snow in the yard and the sounds of Christmas carols streaming through the house are so close I can almost hear them.Winter slows us down.  The loss of daylight and colder temperatures brings a whole new experience to our daily life.  Hot chocolate and p.j.'s at 5 p.m. become normal.  We see more board games and puzzles.  Our breaths are deeper and our pace slows to a comfortable crawl.  The falling snow somehow slows our life down and I'm not sure I've ever longed for it more than I am right now.
October was good, though.  October brought all that October brings. . .

Pumpkin messes on the kitchen floor and costumed kids running here and there and everywhere.


We spent trick or treat with cousins which was a tradition begun years ago, but lost last year.  We were happy to bring it back this year.

Meadow had never experienced trick-or-treat before and well, she wasn't the biggest fan of walking to strangers houses and having to talk them.  She decided she would play "Shy Elsa".



Meadow lagged behind the pack while Ninja Charlie and Orphan Annie Chanelle moved so fast we couldn't keep up.

Regardless of Meadow's reserved ways, she still made out well. . .

. . . thanks to her siblings.
October also brought our first round of the flu. . .

Taza had the Sympathetic flu, I believe.
. . . and hopefully our last.
Meadow and I continue to enjoy our days together while the older two are at school.
Art happens. . .

Music happens. . .

Licking the spoon happens. . .

Lots of blocks happen. . .




And no mercy when she crushes me in Memory happens. . .

Taza and Meadow just happen. . .

All. of. the. time. . .

And I find myself wishing I could stop time at "3" because "3" is so, so good. . .




But November tells me that time marches on and "3" will become "4" just like "9" became 10. . .

And "4" became "8". . .

. . . in a blink of an eye.
Wasn't it just yesterday when I was reading books to them?

Now they read all on their own. . .

And to each other. . .

There is no stopping it, October happened, and November is happening.  Maybe my promises of last October were empty.  And maybe October didn't go perfectly.  But still, October was good. . .



. . . and maybe that's good enough.Bring on November.